Message from the Chair
Creating an Inclusive Environment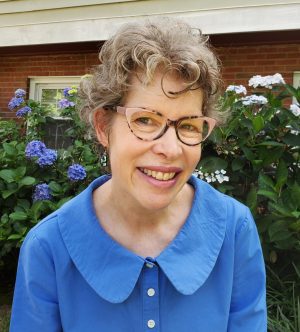 Public health is about inclusion.
Welcome to the UNC Charlotte Department of Public Health Sciences (PHS). We are a community of students, staff, and faculty from diverse backgrounds working together to advance health equity and well-being in an increasingly urbanizing world.
In our roles as advocates, educators, practitioners and researchers, we train the public health workforce to solve the ongoing and emergent issues that engulf our communities and threaten our health and quality of life. To be successful at improving health, we must be inclusive – listening, understanding and engaging the perspectives and experiences of ourselves and our communities.
Establishing an inclusive environment starts with using inclusive language. Acknowledging that we see the fullness of an individual and how they wish to self-identify. Acknowledging and respecting an individual can start with:
Using person-centered language – for example, "persons with disabilities" instead of "the disabled"
Using preferred pronouns – acknowledging and accepting that the world is not a binary gendered space
Using preferred titles to show respect – Miss, Mrs., Ms., Mx, Dr., Rev., etc…
Using preferred names – for some this may be a name that they were not given at birth, for others a nickname, and for others a traditional or family name
Read more…

Through our undergraduate and graduate academic programs, our research, and our community engagement, we strive to create an environment where health can flourish. That starts with respect for the individual and their experiences. As a Department, I know we are not there yet but I am committed to helping us get there.

My personal goal is to ensure an environment and culture where our students, staff and faculty can be supported in doing meaningful work that is personally and professionally satisfying. That work can take many forms: learning, advocating, teaching, working with the community, conducting research, or fomenting change.

If you share our commitment of working toward an inclusive environment and you want a meaningful urban experience, take that first step and join us! We will welcome you.

-Dr. Jan Warren-Findlow "Dr. Jan"

Phone: 704-687-7908 | Email: jwarren1@charlotte.edu |Twitter: @DrJanWF
---
---
---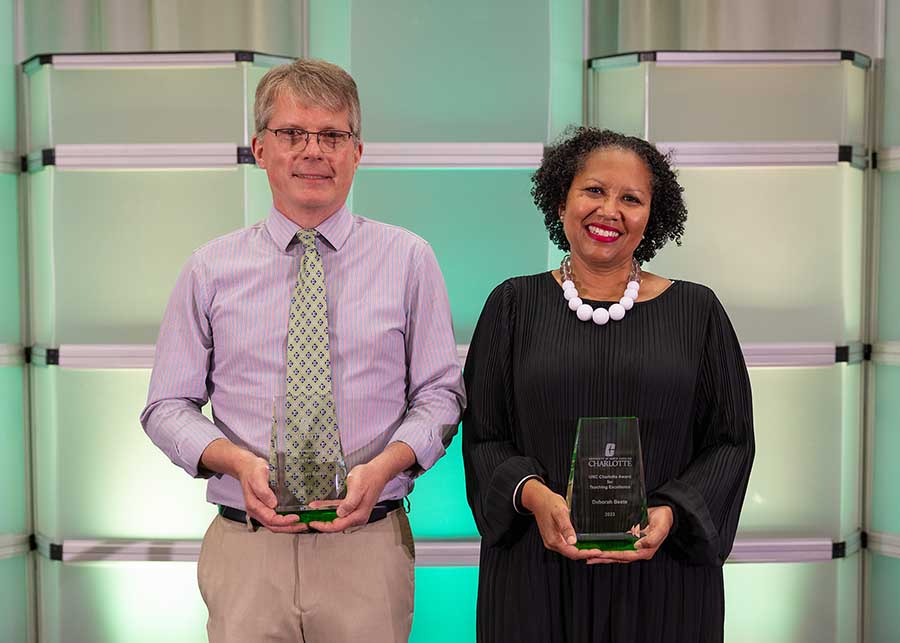 Deborah Beete Named 2023 Teaching Excellence Award Winner
Public Health Sciences
Deborah Beete Named 2023 Teaching Excellence Award Winner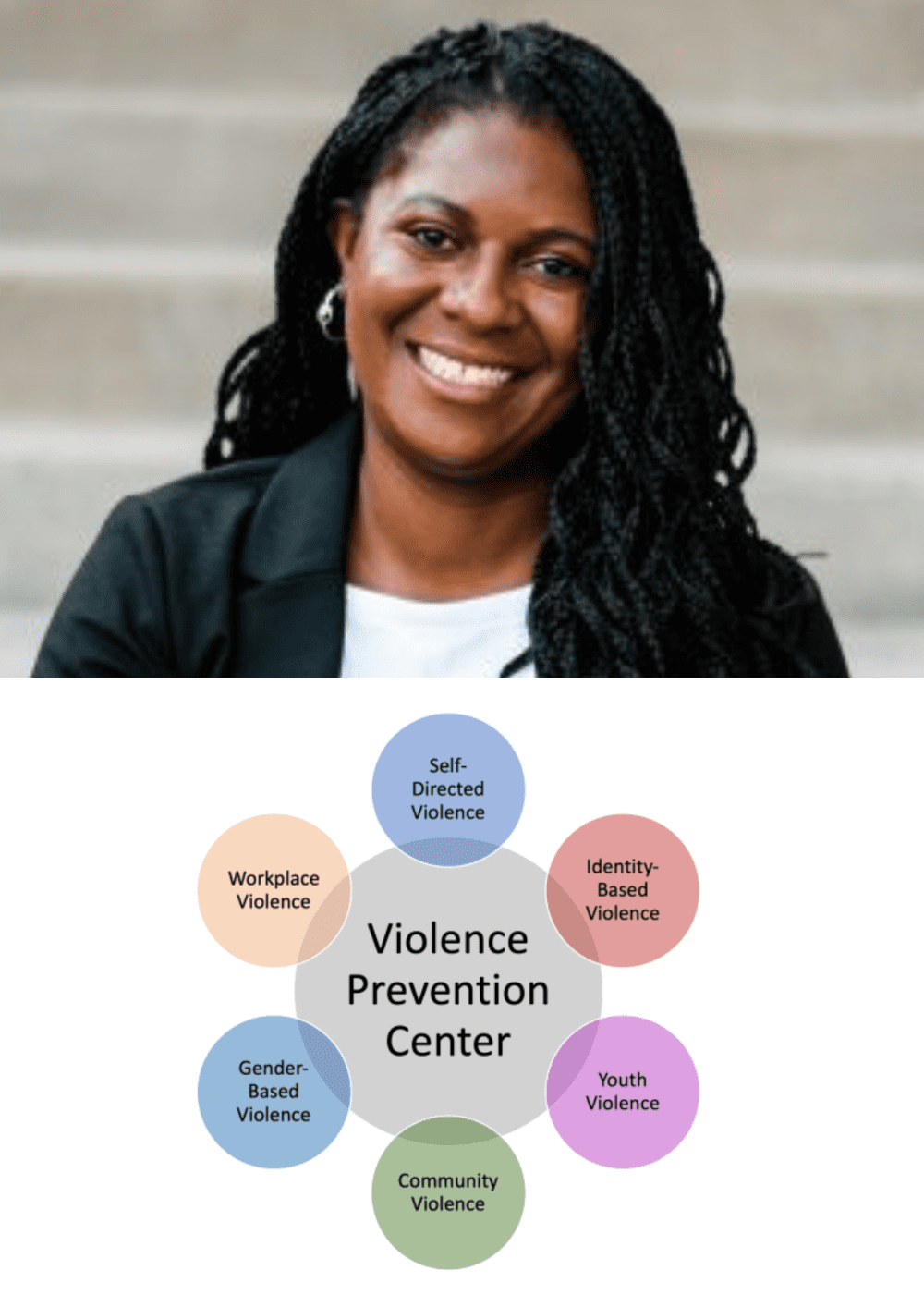 Metrolina Distinguished Scholar Dr. Apryl Alexander to lead newly created Violence Prevention Center
Public Health Sciences
Metrolina Distinguished Scholar Dr. Apryl Alexander To Lead Newly Created Violence Prevention Center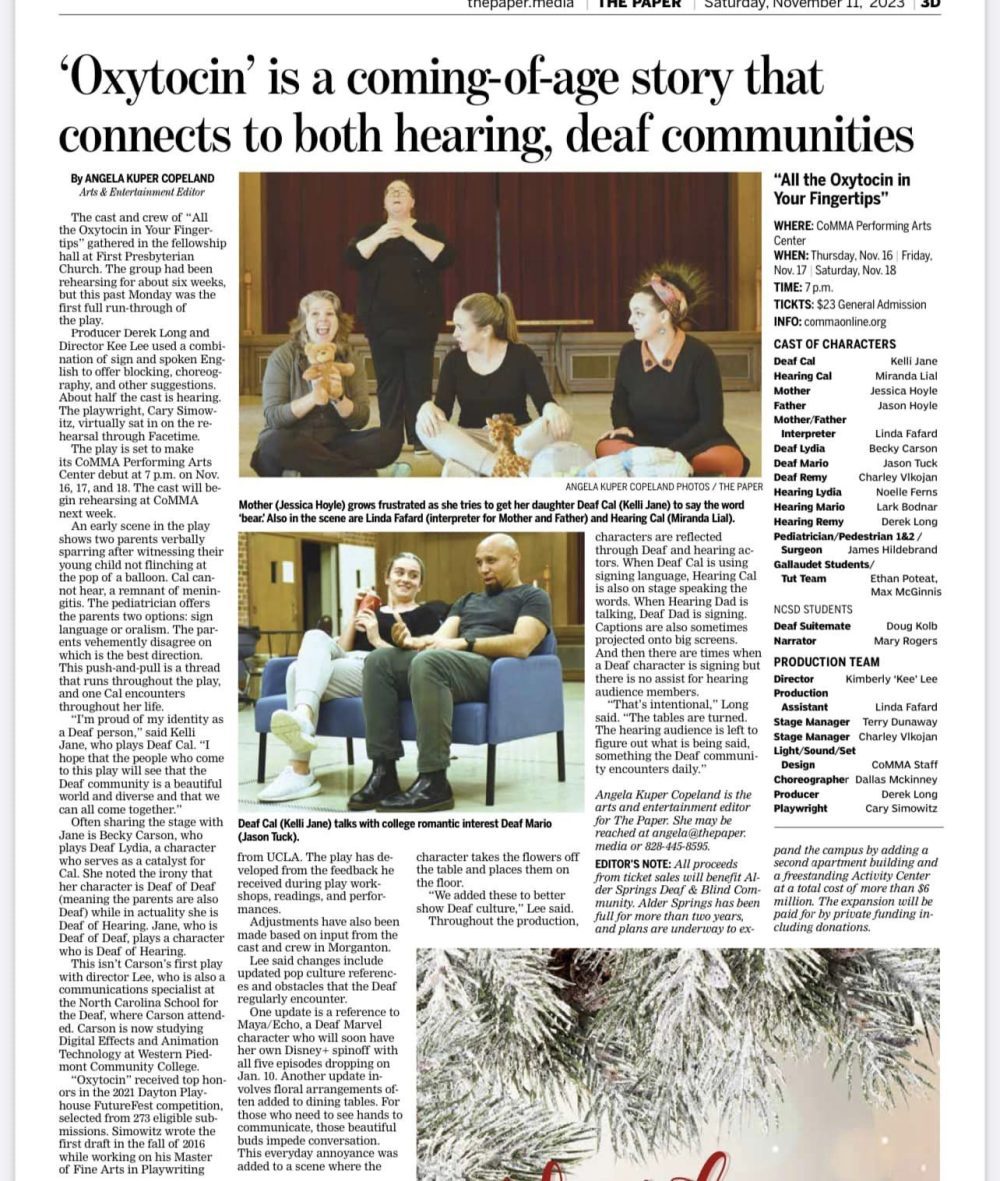 PHS PhD Alumna Jessica Hoyle Featured in play "Oxytocin", raising awareness for The deaf community
Derek Long LLC in association with NCSD presents "All the Oxytocin in Your Fingertips," an immersive experience for Deaf and Non-Deaf alike. All proceeds will benefit Alder Springs Deaf & Blind Community.
---
Accreditation