PHS PhD Alumna Kala Wilson speaks with Queen City News about Black Maternal Health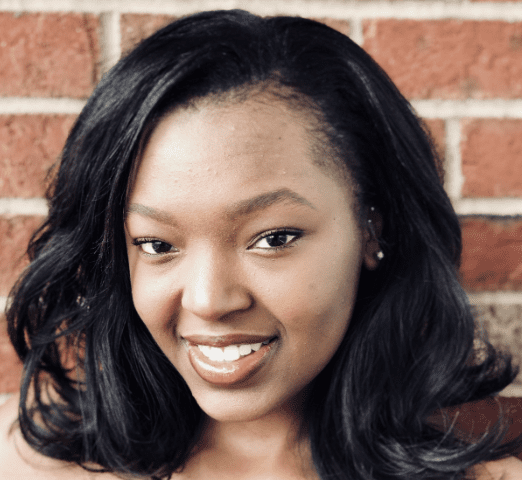 Queen City News featured UNC Charlotte PHS PhD alumna Kala Wilson who explains why black American women experience some of the worst maternal health outcomes in the world.
UNC Charlotte Public Health Sciences PhD alumna Kala Wilson was part of an expert panel following an on-campus screening of the documentary Aftershock this past spring, one of several such events held throughout Charlotte. The film explores the causes and the challenges to addressing black maternal mortality through several evocative case studies. The US has the worst maternal mortality of all high-income countries, and our black women disproportionately bear this burden:  they die at nearly three times the rate of our white women.
Dr. Wilson, who sees herself as a health equity advocate, stated, "…self-advocacy, changing the narrative, and re-envisioning the systems and just also applying that legislation to do that…" are necessary first steps toward addressing the issue and to empowering women to voice their concerns without fear of judgement.  
Other high-income countries do more for their mothers while US outcomes continue to worsen.  For advocates like Kala Wilson, it raises the question of why our society allows this problem to persist and strengthens her resolve to do what she can to to advocate for black women and their maternal health.
See the
Queen City News
feature/video
HERE
.