Dr. Piper Leads 3rd Annual Beverly Earle Minority Health Conference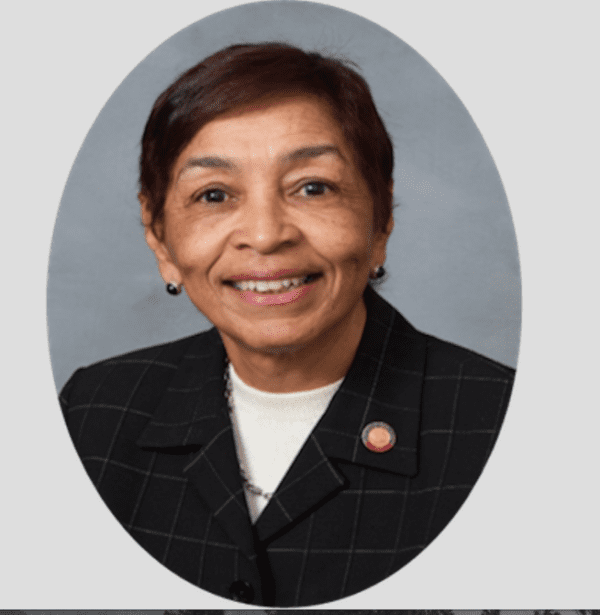 Dr. Crystal Piper led the 3rd Annual Honorable North Carolina State Representative Beverly Earle Minority Health Conference on February 23rd. Approximately 120 people attended the event, which was free and open to the public. The theme for the conference was Social Justice and Health Disparities and included a poster session and expert panel discussion. Expert panelists included Mr. Toussaint Romain of the Charlotte Public Defender's Office, Ms. Brisa Hernandez of Atrium Health, Mrs. Cheryl Emanuel of the Mecklenburg County Health Department, Mrs. Wendy Pascual, of the Camino Community Center, Rev. Dr. Peter M. Wherry, of Mayfield Memorial Missionary Baptist Church, Dr. Keith Cradel, of the Mecklenburg County Sheriff's Office, and Mr. Adrian Sundiata of Crossroads Charter School. The poster session featured twenty presentations reflecting research on health disparities and social justice. The organizers recognized the top three abstracts and one student abstract, with each of the four winners receiving a stipend award.
The immediate goals of the Beverly Earle Minority Health Conference are to increase awareness of health disparities, identify common goals and research agendas to reduce those disparities, and inform and provide tools for the Charlotte community to combat health disparities. Over time, the program expects to make a significant impact on health disparities and improve health care quality and outcomes. Dr. Piper emphasized, "The conference allowed the community to engage in a very important dialogue and I enjoyed that the communication could happen at UNC Charlotte."
Dr. Piper is excited for the 4th Annual Beverly Earle Minority Health Conference planned for February 2019.