MHA Students Earn 2019 NAHSE Graduate Student Scholarships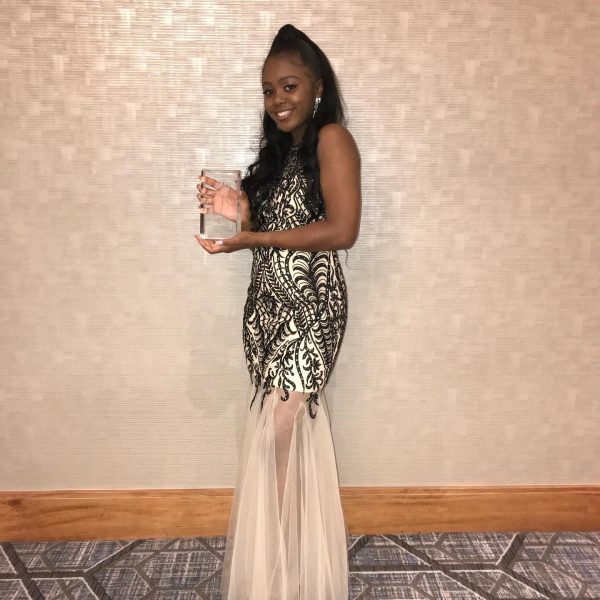 Dual MHA-Health Informatics and Analytics Student Nialah Sharp earned the 2019 NAHSE (National Association of Health Service Executives) Haynes Rice Award, which is bestowed to outstanding graduate students who are striving to become future leaders in Healthcare Management. In addition, Thelma Achidi, Ifeanyi Umeugo, and Jalece Wherry earned 2019 Graduate Student Scholarships from the North Carolina NAHSE Chapter. These scholarships provide financial support to minority students pursuing careers in health care management. These students are our first-ever UNC Charlotte NAHSE scholarship recipients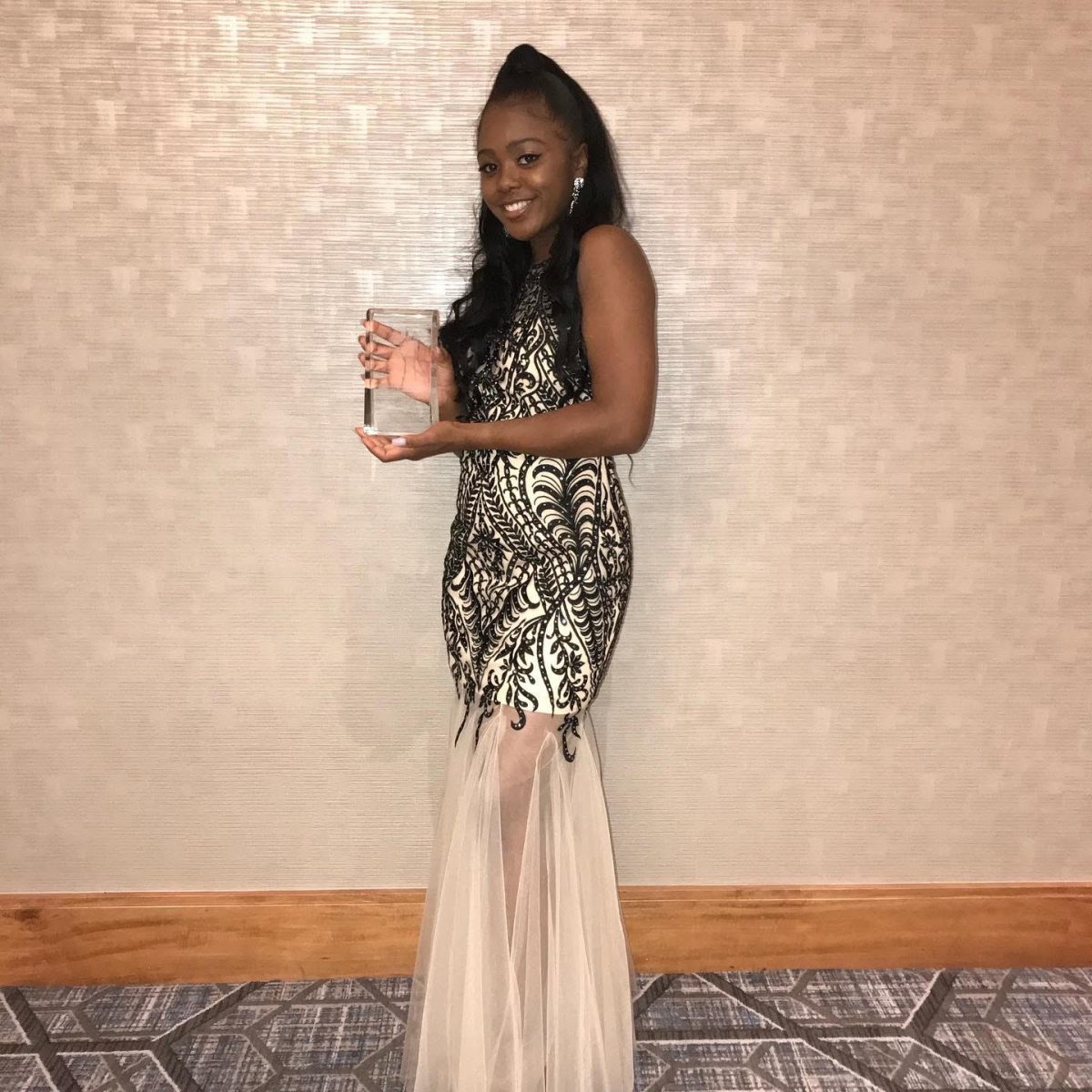 Nialah Sharp. In addition to being an active student member of both ACHE (the American College of Healthcare Executives) and NASHE, Nialah is an Operations Fellow for White Coats Black Doctors, an organization established to support and empower future black physicians She is dedicated to reaching back and helping other young minorities pursuing healthcare related careers to reach their ultimate potential. Nialah is committed to working to close health disparity gaps and empowering minority communities so that they all have access to high quality healthcare. She is an advocate for increasing diversity within healthcare toward improving quality of care for all.
Nialah is beyond grateful for the support she has received from NAHSE while on her path to becoming a black healthcare professional. After-graduation, Nialah plans to pursue a fellowship and eventually work within a large health system. She hopes to one day open her own community health clinic that will focus on integrative medicine approaches and to continue to be a positive representative of UNC Charlotte through her accomplishments.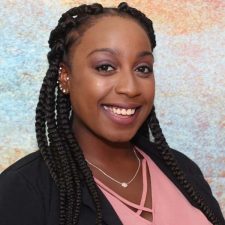 Jalece Wherry. Jalece Wherry earned her Bachelor of Public Health from East Carolina University, where she completed an internship with the Pitt-Wilson Breast Wellness Initiative. She currently works as a Staff Assistant at Atrium Health. Jalece recently completed internships with the Levine Cancer Institute Disparities and Outreach Department and the Carolinas College of Health Sciences Student Success Department.
Jalece states, "It is a pleasure being selected for the NAHSE Scholarship, giving me a great opportunity to attend their annual Educational Conference in Washington D.C."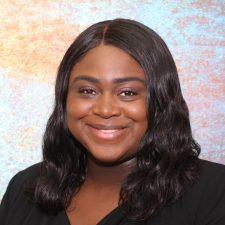 Thelma Achidi. Thelma Achidi is a dual candidate in the Master of Health Administration and Master of Science in Health Informatics and Analytics programs. She currently works as a Graduate Teaching Assistant for the Department of Public Health Sciences and is CHESO (Charlotte Healthcare Executive Student Organization) President. Thelma's immediate career goal is to earn a healthcare management fellowship, to gain experience in a hospital setting, and eventually pursue a career as an executive level administrator.
Thelma states, "I am sincerely honored and grateful to have been selected as a recipient of the 2019 National Association of Health Services Executives (NAHSE)North Carolina Chapter Graduate Student Scholarship. NAHSE significantly supports my professional development and I am thankful for the continued support and generosity. As a result of the scholarship, I attended the 34th NAHSE Annual Educational Conference in Washington D.C. on October 9th-11th."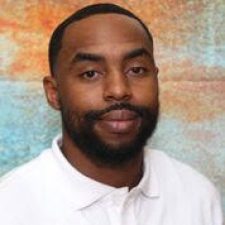 Ifeanyi Umuego. Ifeanyi works as a Graduate Assistant where he supports faculty teaching courses in the undergraduate Health Systems Management Program for both the Introduction to Human Resources Management and the Introduction to the US Healthcare System courses. In addition, he recently completed an internship with Katz Brunner Healthcare (KBH)as a Managed Care Research Analyst Intern.
Ifeanyi states, "I am extremely thankful to the North Carolina NAHSE Chapter for being selected as a scholarship recipient for this year's 34th NAHSE Annual Educational Conference. Congratulations to my fellow scholarship recipients and UNC Charlotte MHA classmates Jalece Wherry and Thelma Achidi! We are all excited for the opportunity to attend the various educational sessions alongside the diverse group of healthcare professionals that will be in attendance."