Dr. Michael Thompson chosen as Delta Omega President-Elect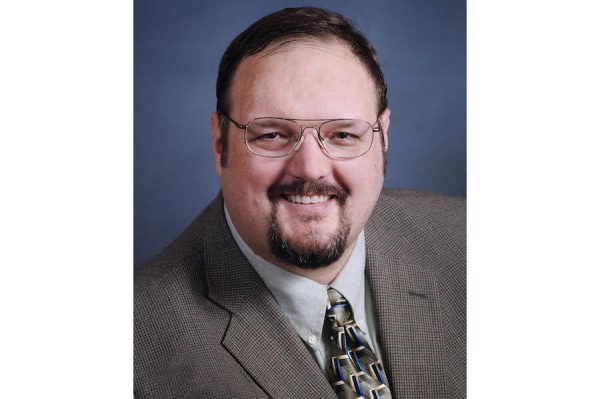 During its National Council meeting held in conjunction with the American Public Health Association Annual Meeting in Boston, MA, Dr. Michael Thompson was chosen as President-Elect of the Delta Omega Honorary Society in Public Health.
Dr. Thompson's two-year term as President-elect begins on January 1, 2023 and runs through the end of 2024. The role also carries responsibility as Treasurer. Dr. Thompson will then serve as Delta Omega President for two years (2025 &2026) and conclude his service as Immediate Past President for two years. In accepting this office, Dr. Thompson will leave before completing the second year of his second term as Member-at-Large.
Dr. Thompson, Associate Professor & Associate Chair of Public Health Sciences, was inducted into Delta Omega in 2002 by the Alpha Chapter (Johns Hopkins) as a graduating doctoral student. He arrived at UNC Charlotte in 2005 and led the transformation of its master's program into an MSPH and contributed to the parallel development of the BSPH Program, seeing the UNC Charlotte public health programs achieve its initial CEPH-accreditation in 2009, its earliest opportunity. (CEPH accreditation is a precondition to establishing a Delta Omega chapter)
Dr. Thompson was one of the six founding members of UNC Charlotte's Beta Phi chapter and has long served as the chapter's representative to the National Council. Prior to serving as Member-at-Large, Dr. Thompson helped author successive national bylaws revisions that saw the inclusion of undergraduate public health students as members of The Society.
Dr. Thompson looks forward to working with incoming President Dr. Cindy Prins, Assistant Dean for Educational Affairs and a Clinical Associate Professor of Epidemiology at the University of Florida (Beta Tau) and the rest of the newly elected Executive Committee as they continue their strategic planning efforts and preparations for The Society's centennial celebration in 2024.