Message from the Chair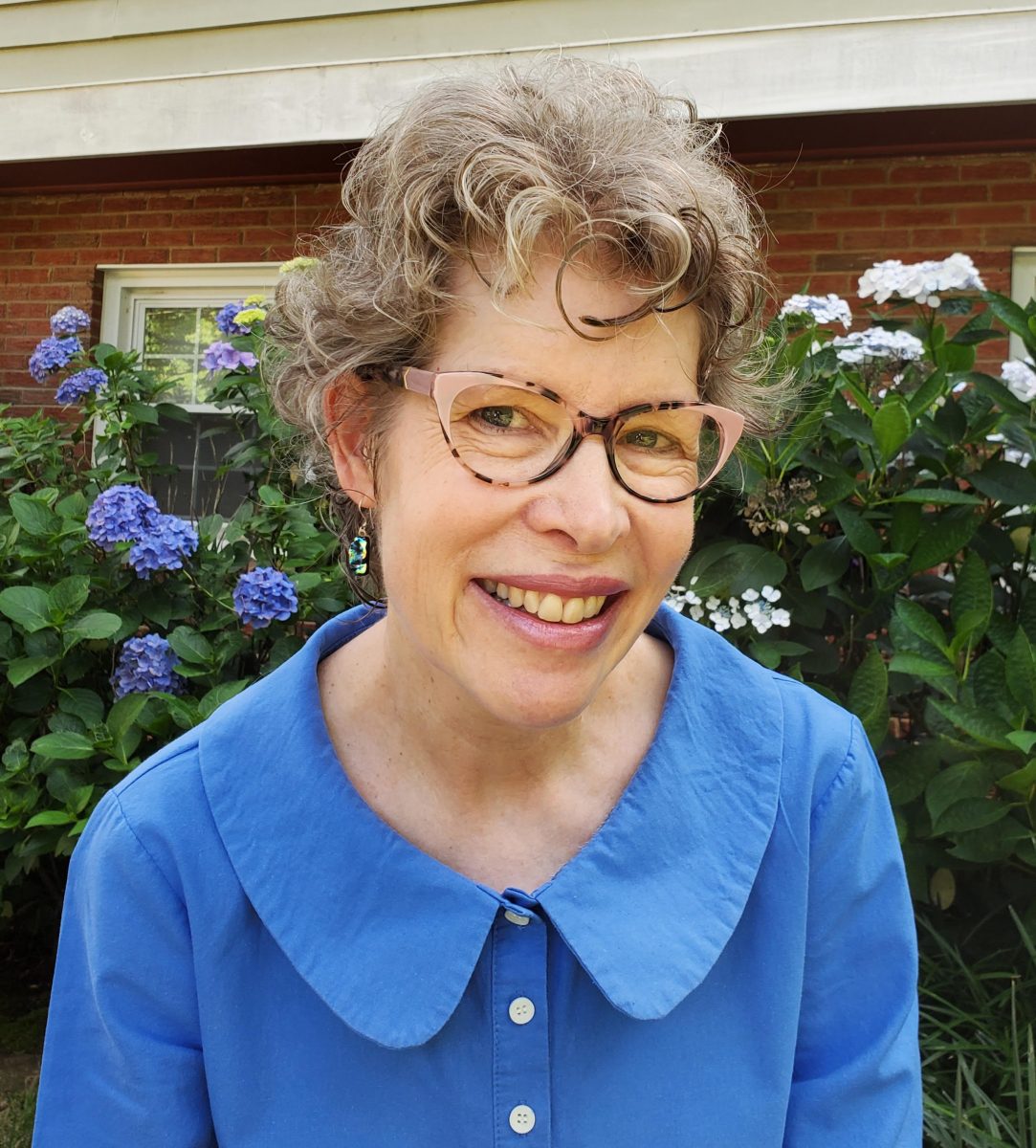 Public health is about changing the world.
Welcome to the UNC Charlotte Department of Public Health Sciences (PHS). We are a community of students, staff, and faculty from diverse backgrounds working together to advance health equity and well-being in an increasingly urbanizing world.
We are experiencing a watershed moment in the field of public health. Suddenly everyone, everywhere realizes the importance of public health. In our roles as researchers, advocates, educators, and practitioners, we train the public health workforce to solve the ongoing and emergent issues that engulf our communities and threaten our health and quality of life. Public health encompasses all facets of our daily lives including:
Social determinants such as systemic racism and racial injustice that rob us of safe housing, equitable pay and exceptional public education.
Access to quality health care to prevent chronic and infectious disease, injury, mental illness and mortality.
Community-based interventions to encourage physical activity and healthy eating;
Environmental initiatives to improve our neighborhoods and workplaces.
The health infrastructure and systems needed to mobilize an effective pandemic response.
Data science that provides the unbiased evidence required to implement fair and equitable policies to improve the health and well-being of all peoples.
Through our undergraduate and graduate academic programs, our research, and our community engagement, we ensure that evidence-based knowledge and data are available to all segments of our population. The world is changing whether we participate in that charge or not. My personal goal is to ensure an environment and culture where our students, staff and faculty can be supported in doing meaningful work that is personally and professionally satisfying. That work can take many forms: learning, advocating, teaching, working with the community, conducting research, or fomenting change.
If you share our commitment to health equity and you want a meaningful urban experience, take that first step and join us! BE THE CHANGE.
-Dr. Jan Warren-Findlow "Dr. Jan"