Public Health Programs (CEPH)
In March 2022, CEPH reaffirmed UNC Charlotte's accreditation as a public health program through July 1, 2029, the maximum possible term, following an intensive self-study and site visit. We are proud that our BSPH, MPH and PhD programs meet the rigorous criteria and professional standards which are critical to public health workforce development and our students' success.
We extend our heartfelt thanks to all who contribute to the success of our program and help us to continuously improve. We are exceptionally fortunate to have so many people invested in aiding our students to achieve their full potential in the field of public health.
---
Collectively, the academic programs offering the BSPH, MPH, and PhD degrees constitute our Public Health Program (i.e., our CEPH unit of accreditation). The public health programs shares the department's mission, vision, and values.
Values: The public health programs values collaboration, community engagement, diversity, innovation, professionalism, health equity, social justice.
Mission: The mission of the Public Health Programs at UNC Charlotte is to advance health equity and well-being in an urbanizing world.
Vision: Healthy communities partnered with responsive population health systems.
Goal 1 (instructional): We develop leaders to promote health equity.
Goal 2 (research): We engage in scholarship to strengthen the public health evidence base.
Goal 3 (service): We collaborate with partners and stakeholders to advance population well-being.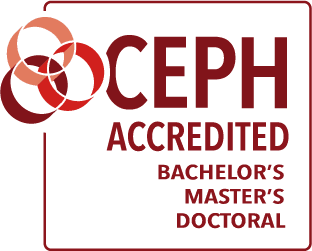 The Public Health Programs at UNC Charlotte are accredited by The Council on Education for Public Health which strives to assure the quality of public health education and training.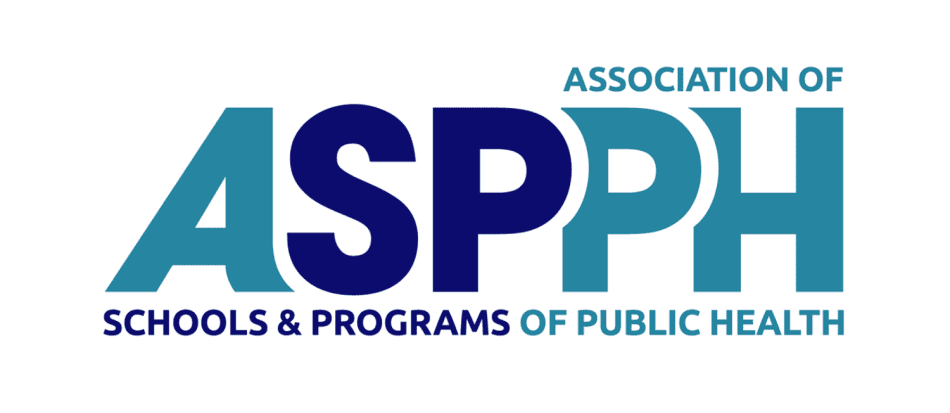 The Association of Schools & Programs of Public Health represents public health schools and programs that are accredited by CEPH. ASPPH aims to strengthen the capacity of members by advising leadership, excellence, and collaboration.
Information about individual degree programs is provided through links provided below.
Last revised: July 2019