Student Profiles
EKWONWA ESTHER C.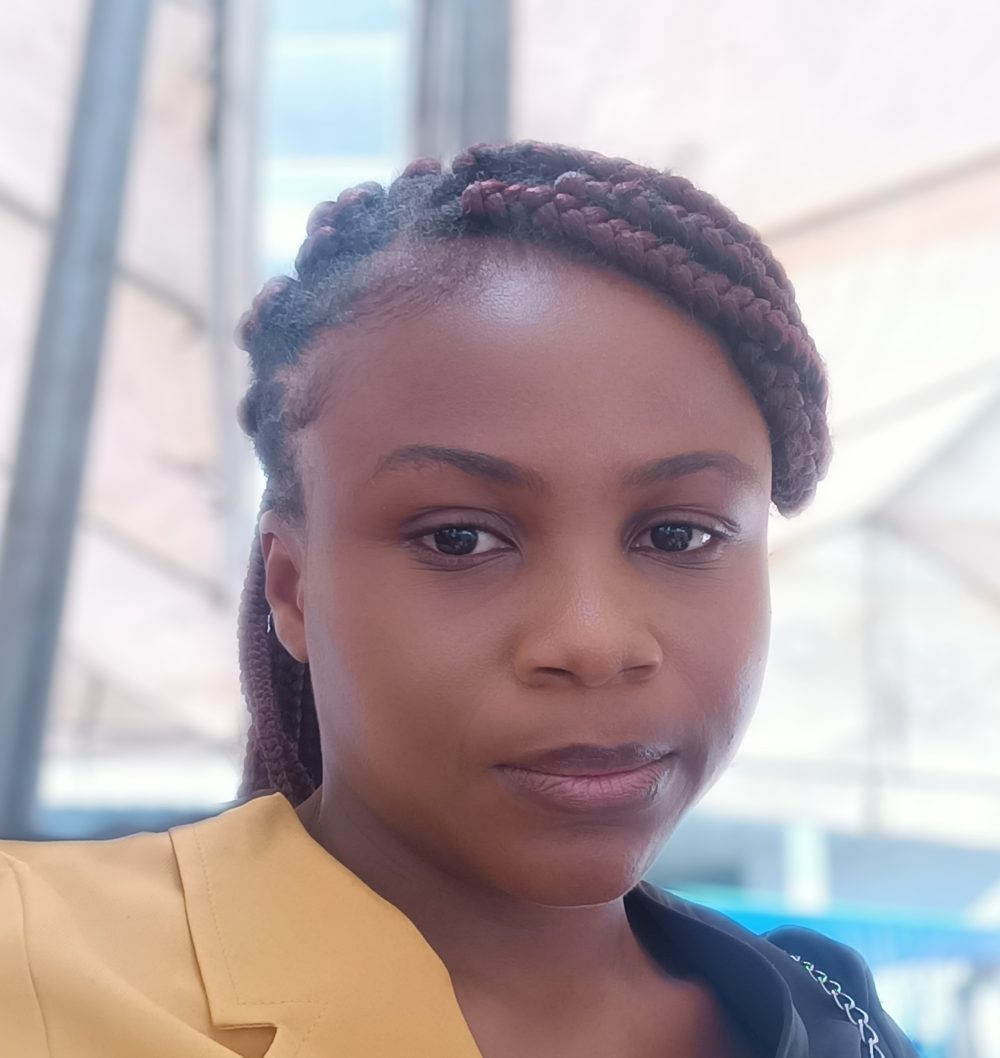 Academic Qualifications: BSc. Public Health; MPH (Epidemiology)
Professional Experience: Assistant Lecturer, Dept. of Public Health, Adeleke University Ede, Nigeria
Graduate Assistant, Dept. of Public Health, Adeleke University Ede, Nigeria
Research Projects: Awareness, knowledge and uptake of cervical cancer screening among women of reproductive age in Ede, Osun state
Determinants of Prostate Specific Antigen Testing among Men in Ede, Osun state
Research Interests: Chronic Disease Epidemiology: Cardiovascular Diseases; Cancer and Mental Health disorders
Reason for choosing UNC: The first attraction I had to UNC Charlotte was the beautiful campus and diverse community. I chose UNC Charlotte for its collaborative interdisciplinary approach to advancing Public Health.
Farzana RAHMAN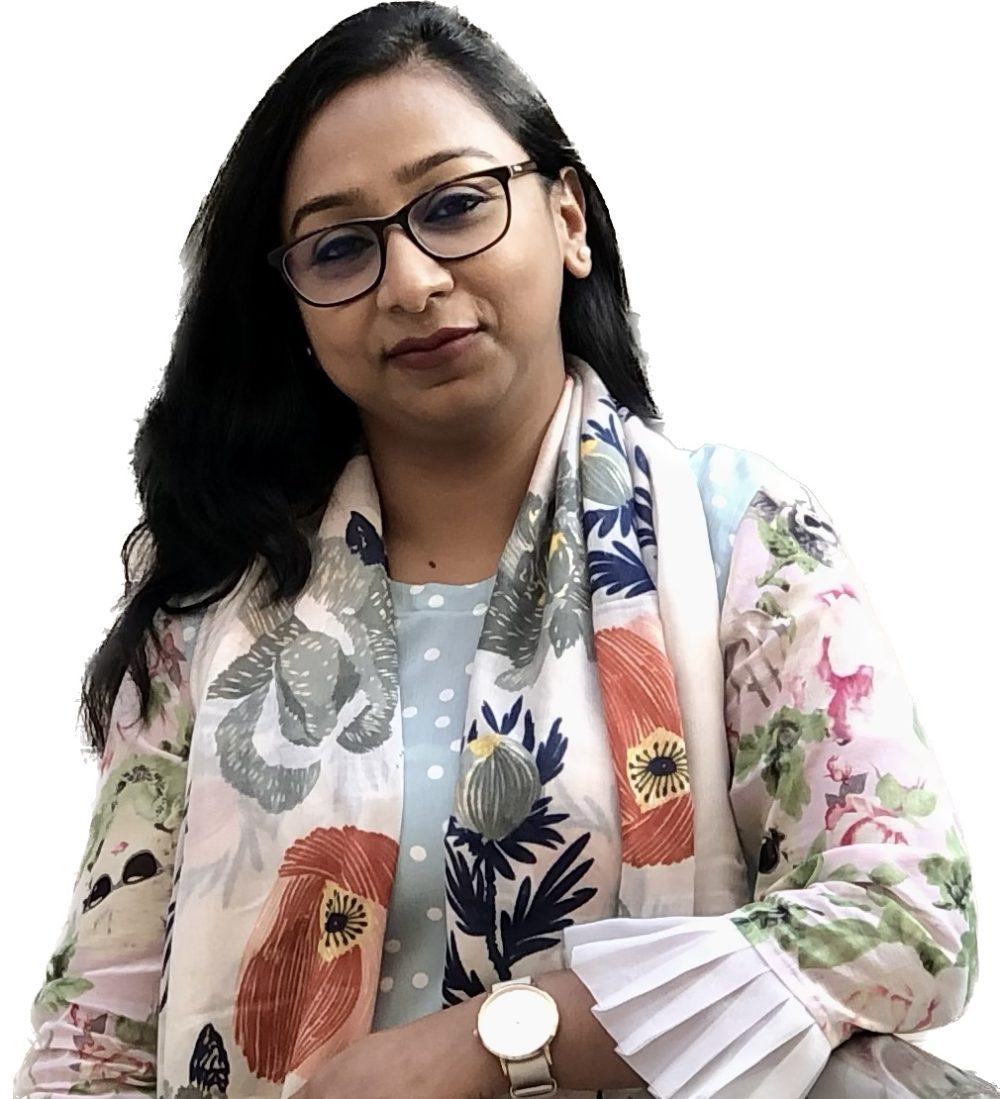 I hold dual degrees—an MD (Doctor of Medicine) and an MPH (Master of Public Health).
My MD degree provides a strong foundation in clinical medicine, enabling a comprehensive
understanding and management of patient health. In addition to this, my MPH degree equips
me with expertise in public health principles, and practices, focusing on population health.
The combination of these degrees empowers me to integrate clinical insights with public
health strategies, contributing to well-rounded healthcare solutions.
As a public health enthusiast, I have worked on several research projects to identify the roots
of the prevalent issues of society by working at the ground level. During the COVID
pandemic, I worked with healthcare professionals, to measure sleep patterns associated with
their job stressors, among those serving severely ill patients fighting for their lives. To
continue the surge, I extended my work on evidence synthesis projects to assess the
symptoms of long COVID-19 haulers. I also contributed to some projects on early childhood
development, intimate partner violence, and some mental health issues. Apart from this, I was
serving as a faculty in the Armed Forces Medical College, Dhaka.
However, being a citizen of Dhaka, the third most polluted city in the world, the grievous
health impacts of environmental pollution were not surprising to me, but undoubtedly, the
number of annual deaths pertaining to environmental pollution triggered my conscience
miserably. Therefore, I developed an immense urge to work on environmental issues to
ensure a better life expectancy for the people of my country.
UNC Charlotte has piqued my interest because of its multi-disciplinary and research-oriented
approach. The Ph.D. program at UNC Charlotte has a flexible curriculum to attract a diverse range of
faculty members and students from different institutions and disciplines, which brings fresh
perspectives and expertise to the program. Therefore, I believe, this program will equip me
with enhanced knowledge to facilitate my learning experience and arm me with the skill sets
to address specific health issues more elaborately. My goal of establishing health equity and
my values also align perfectly with UNC Charlotte's mission statement. I could not think of a
better place than the Department of Epidemiology at UNC Charlotte, for taking my first steps
to fulfill my dreams and it is an absolute honor to be a part of UNC Charlotte.