Student Profiles
Josephine Appiah
---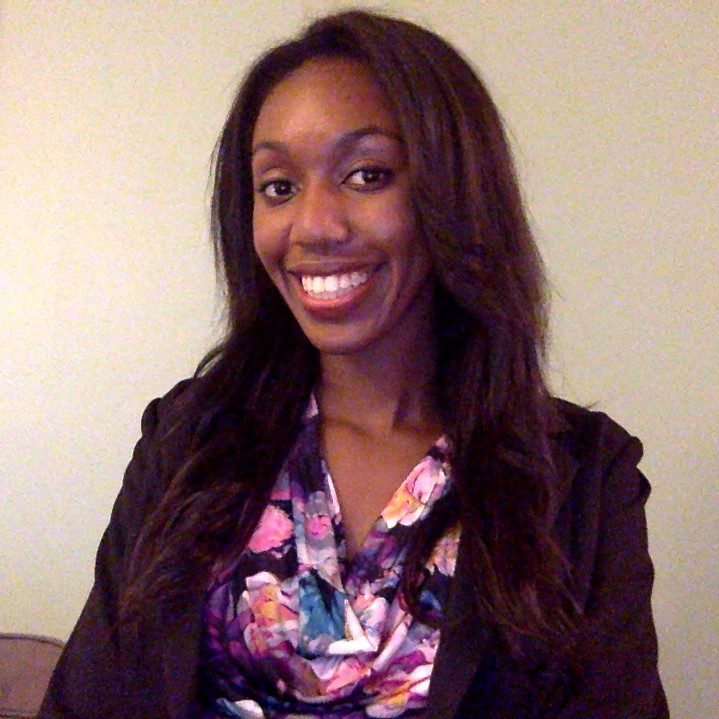 Hometown: Freeport, IL
Academic Background: Bachelor of Science (Community Health Education, Health Administration) from University of Illinois at Urbana-Champaign in 2010. Master of Public Health (Health Policy & Management) from Texas A&M University in 2012.
Research Interests/Focus: Substance Use and Mental Health Services
About Me: My hobbies are exploring different restaurants in the Charlotte area and attempting to recreate HGTV projects. My motivation for joining the program is to develop the skills necessary in research that can help give a voice to those in vulnerable populations.
Bianca Castro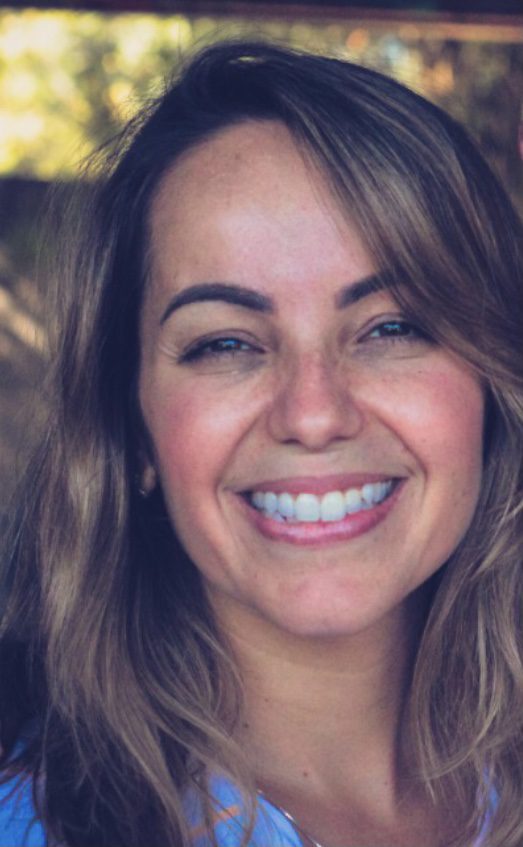 Hometown: Rio de Janeiro, Brazil
Academic Background: BS in Pharmacy (Rio de Janeiro Federal University, 2004); BS in Biochemistry (Rio de Janeiro Federal University, 2007); MBA in Total Quality Management (Fluminense Federal University, 2008); MS in Global Health Policy and Management (Brandeis University, 2020).
Research Interests/Focus: Analytics, health education, machine learning, and health economics.
About Me: I'm a vegetarian for almost 20 years. I love animals and being around nature. I also love scuba diving and sharks. My hobbies are traveling, running, and spending time with my family.
Laura A. Clark
---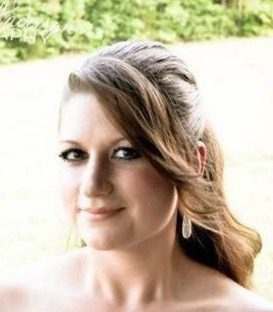 Hometown: Concord, NC
Academic Background: 2013 – UNC Charlotte – B.S. Kinesiology – Exercise Science; 2015 – UNC Charlotte – M.S. Kinesiology – Clinical Exercise Physiology; 2015 – American College of Sports Medicine (ACSM) – Registered Clinical Exercise Physiologist (RCEP)
Research Interests/Focus: Health Economics & Outcomes Research in Rare Diseases (Autosomal Dominant Polycystic Kidney Disease – ADPKD): I conduct applied research using large datasets (e.g., commercial claims, Medicare claims, & HCUP) for the generation of real-world evidence of the clinical & economic impact of ADPKD in the US to support successful outcomes & demonstrate product value in the treatment of rare & chronic diseases.
About Me: I have academic and clinical experience in cardiopulmonary and metabolic physiology. I received the 2017 Best Poster Presentation Award- Student Division Winner at International Society for Pharmacoeconomics & Outcomes Research (ISPOR) 21st European Congress (Burden of Renal Transplant in a cohort of US Medicare Beneficiaries with Autosomal Dominant Polycystic Kidney Disease). I am currently the President of ISPOR UNC Charlotte Student Chapter and the Chair of the ISPOR Student Network Member Outreach Committee.
Allyson Cochran
---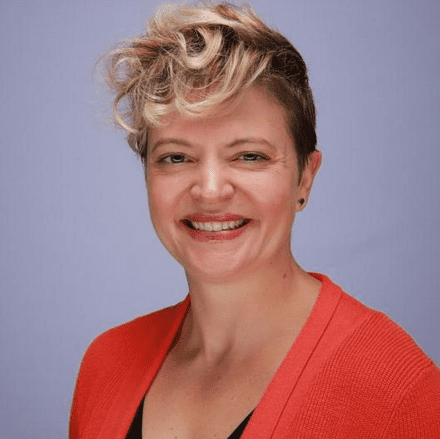 Hometown: Albuquerque NM (but have lived in Charlotte for a decade)
Academic Background: BA Biology 2009 UNC Charlotte, MS Public Health 2012 UNC Charlotte
Research Interests/Focus: Using analytics to optimize and enhance care delivery to surgical patients' along their perioperative course
About Me: I compete in Olympic Weightlifting, have driven across the US in a 66 Ford with no A/C, and have two dogs
Charles (Jack) Davis
---
Hometown: ​Hendersonville, NC
Academic Background: Doctor of Optometry – UAB (1990), MPH – UAB (1993), MHA – UNC Charlotte (2008)
Research Interests/Focus: Quality of care, disease registries, models of clinical productivity
About Me: My hobby is playing in poker tournaments when possible.
Brian Del Grosso
---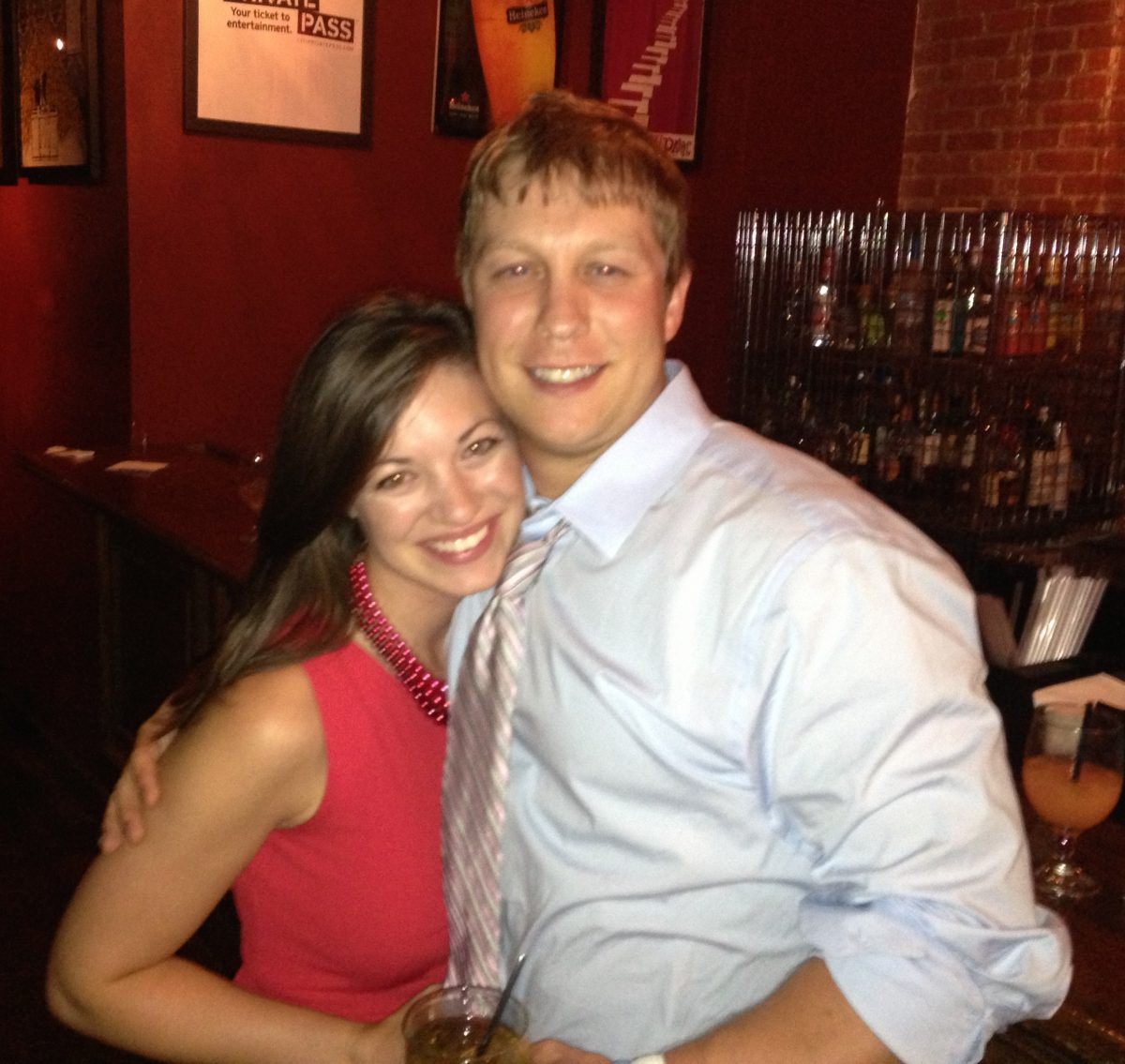 Hometown: ​Norfolk, MA
Academic Background: Pre-med, Salve Regina University, 2002
BSN, Northeastern University, 2004
MS, Northeastern University, 2010
Anesthesia Residency (CRNA), Tufts Medical School/University Hospital, 2010
Research Interests/Focus: Provider Wellbeing (burnout)
Healthcare Organizational Leadership
About Me: ​ I got recruited to Carolinas Medical Center in 2010. As my practice progressed and my responsibilities expanded, I started to notice a lot of providers suffering from the political changes to healthcare. I wanted to do something to make things better for my colleagues and started doing my own research into programs. I found UNC Charlotte's HSR program and its multidisciplinary approach, I knew that was the best option for me.
Hobbies:
Running, working out, golf, and hanging out with family and friends (my foundation). Interesting Fact About Me:
My wife and I just had our first child (Thomas Michael) who currently joins his 5 fur-legged brothers (2 dogs and 3 cats)
Lori Eberly
---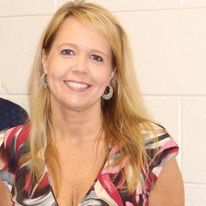 Hometown: ​Troutman, NC
Academic Background: BS Health Policy and Administration Penn State University 1998, Masters in Health Administration UNC Charlotte 2004 , Certified Care Manager NACCM 2019
Research Interests/Focus: Early career experience in the public health sector focusing on disease prevention and control, with a focus on breast cancer, sexually transmitted disease prevention, and birth defects prevention. Career experience shifted from public health to long term care. Experience working in institutional long term care, long term care pharmacology, and most recently home and community based care. My primary focus and desire is to conduct research related to quality of care in the long term care arena, with a particular focus on quality indicators and their correlation to reimbursement rates and payer source, along with the shortage of available direct care workers to meet the needs of an aging population.
About Me: ​ Hiking is my favorite hobby! For me, there is no better feeling than working hard to climb a mountain and having that effort rewarded with a beautiful view from above.I also enjoy being lazy with my furbaby, Lexi. I have always wanted to pursue my PhD and begin a career in academia. I'm curious and analytical by nature and healthcare has always been my passion. A PhD in Health Services Research is a perfect fit.
Subha Ghosh
---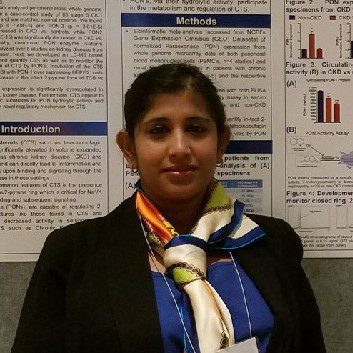 Hometown: Charlotte, NC
Academic Background: Masters, Biomedical Sciences(Bioinformatics), University of Toledo Medical Center, 2017
Research Interests/Focus: Chronic diseases and effective treatment plan
About Me: The interesting fact about me is, I never stopped and I'll not stop. Besides being a student, I am a classical dancer, singer and I have interests in arts and crafts. I am a mother and my daughter is 4 years old. I am always interested about the chronic diseases and health care usage. I liked to work with health data. I have realized that beside the pathogenic causes, the socio-economic conditions are important factors which affects the patients. Not only that, co-morbidity, drug usage (overdose and side effects), healthcare accessibility differ from one group to other. I want to work on this co-factors which may help for providing better treatment plan.
Lanny Inabnit
---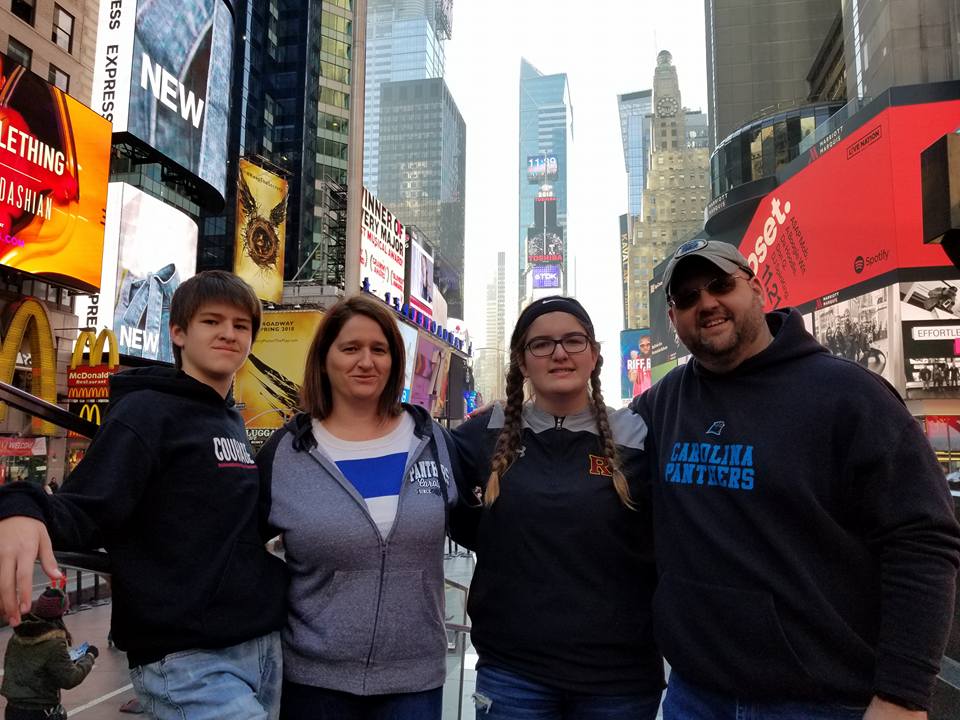 Hometown: Concord, NC
Academic Background: Associates of Science in Respiratory Therapy Technology, Bachelors of Science in Health Services Management, Masters of Science in Respiratory Care Leadership
Research Interests/Focus: Chronic disease and how comorbidities affect readmission rates.
The role of patient navigation on decreasing readmission rates.
Socioeconomic status and chronic disease
About Me: Huge Carolina Panthers Fan-I have season tickets
Huge St. Louis Cardinals Baseball Fan
I love traveling to sporting events with my family
Kristin Lenoir
---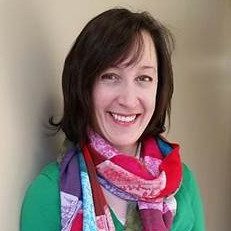 Hometown: Lancaster, PA
Academic Background: B.S. Biology, B.A. Studio arts – University of Pittsburgh, 2007 M.P.H. Behavioral and community health sciences – University of Pittsburgh, 2012
Research Interests/Focus: Interested in electronic health record data, informatics, and learning healthcare systems. Specializes in chronic disease (hypertension and diabetes mellitus).
About Me: My hobbies include painting, triathlons, and road trips
Anne Mbugua
---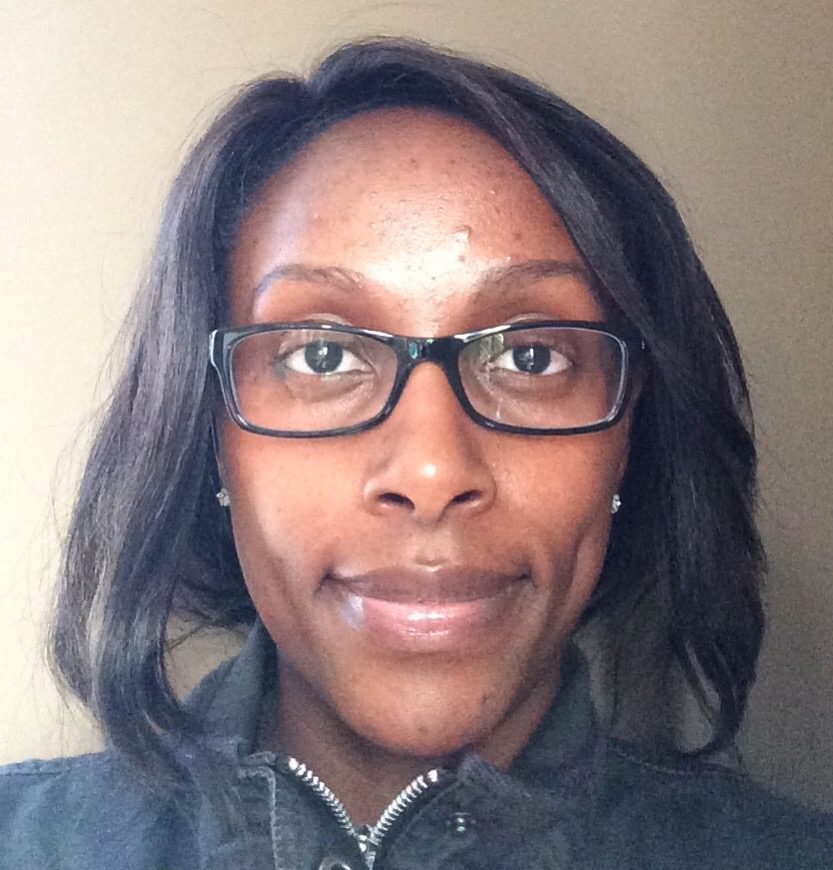 Hometown: Kenya
Academic Background: BA, MBA
Research Interests/Focus: Hypertension awareness in young adults
About Me: Interest in ACA's effect on health care utilization patterns
Leslie McKee
---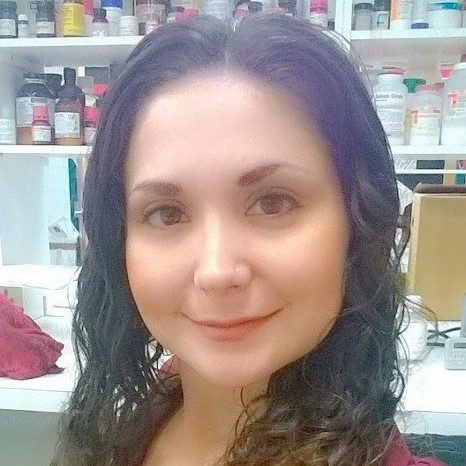 Hometown: Fayetteville, NC
Academic Background: B.S. in Biology (focus in Herpetology) from UNC-Wilmington, M.S. in Biological Sciences (focus in Reproductive Endocrinology and Pathogenic Microbiology) from UNC Charlotte
Research Interests/Focus: Health Education, Reproductive Endocrinology, Infectious Diseases, Social Determinants of Health
About Me: While my motivation for joining this program was to investigate social and biological relationships to the involvement of different infections, my hobbies tend to lay on the other side of the biological spectrum. I love animals, and almost went into Zoology. I do exotic animal rescue in my free time, and am currently working on a permit in local wildlife rehabilitation. I also have a large menagerie of pets- currently, I have: 1 dog, 2 cats, 5 snakes (3 pythons and 2 boas), 1 iguana, and 3 tarantulas.
Keith Murphy
---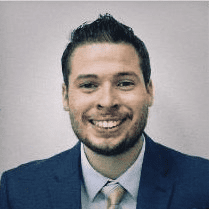 Hometown: Cork, Ireland
Academic Background: Master of Science in Public Health, UNC Charlotte, graduated May 2016. Bachelor of Science in Biology with Highest Honors, University of North Carolina at Chapel Hill, graduated May 2014.
Research Interests/Focus: My personal research interests revolve around the intersection of technology and healthcare, particularly how machine learning and artificial intelligence software can be utilized to improve patient health outcomes post-surgery.
About Me: I lived the first seventeen years of my life in Ireland before moving to the United States. I also have competed in ballroom dancing competitions around North Carolina.
Joshua Oh
---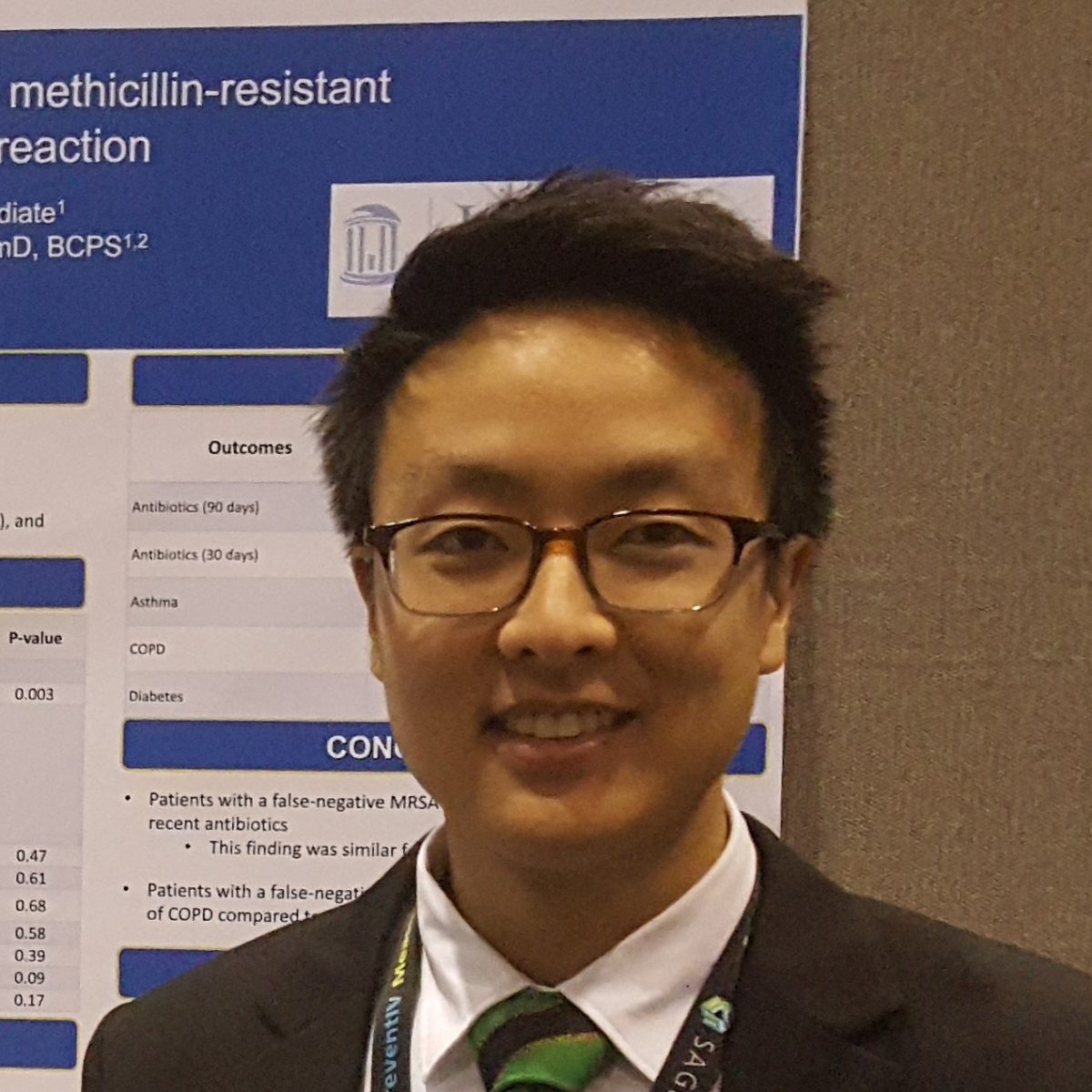 Hometown: Midland, Michigan
Academic Background: Bachelors of Science – Biochemistry, Kalamazoo College (2014); Doctor of Pharmacy, UNC ESOP (2018)
Research Interests/Focus: Health Economics & Outcomes Research for various blood products. Wide variety of interests including the human brain, gut microbiota, and nutrition.
About Me: I was interested to join the program to shift my career into a more research focused area. I strive to find an environment in which I can continually foster my curiosity and adhere to the philosophy of a life-long learner.
Yakubu Owolabi
---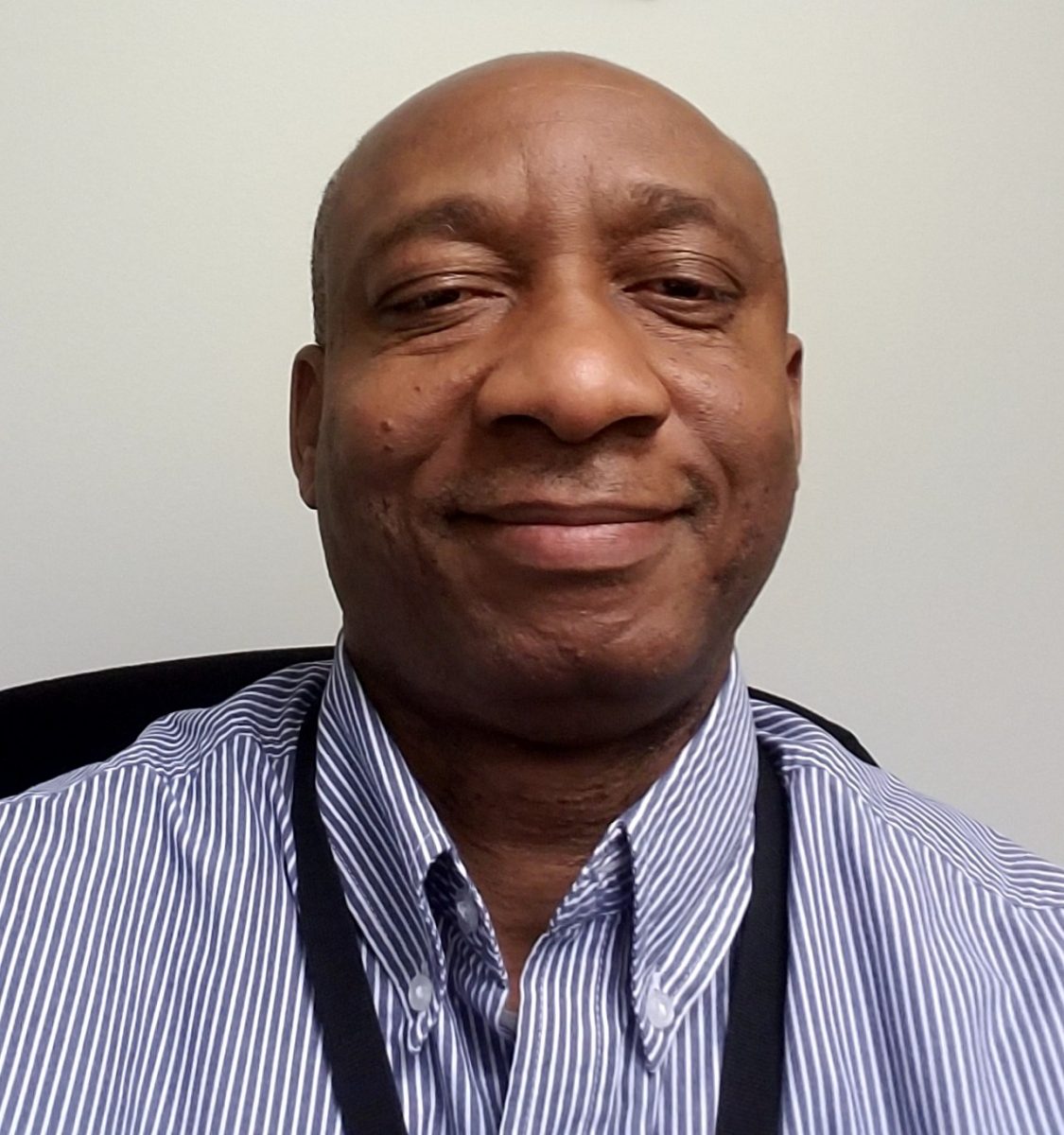 Hometown: ​Baltimore, MD
Academic Background: Postdoctoral fellow in Health Sciences Informatics @ Johns Hopkins School of Medicine
Research Interests/Focus: Evaluation of Disparities in Treatment Outcomes Among HIV Patients
About Me: My goal is to become a subject matter expert in Health Services Research and use that in combination with my informatics training to provide a unique expertise to global health.
Farida Yada
---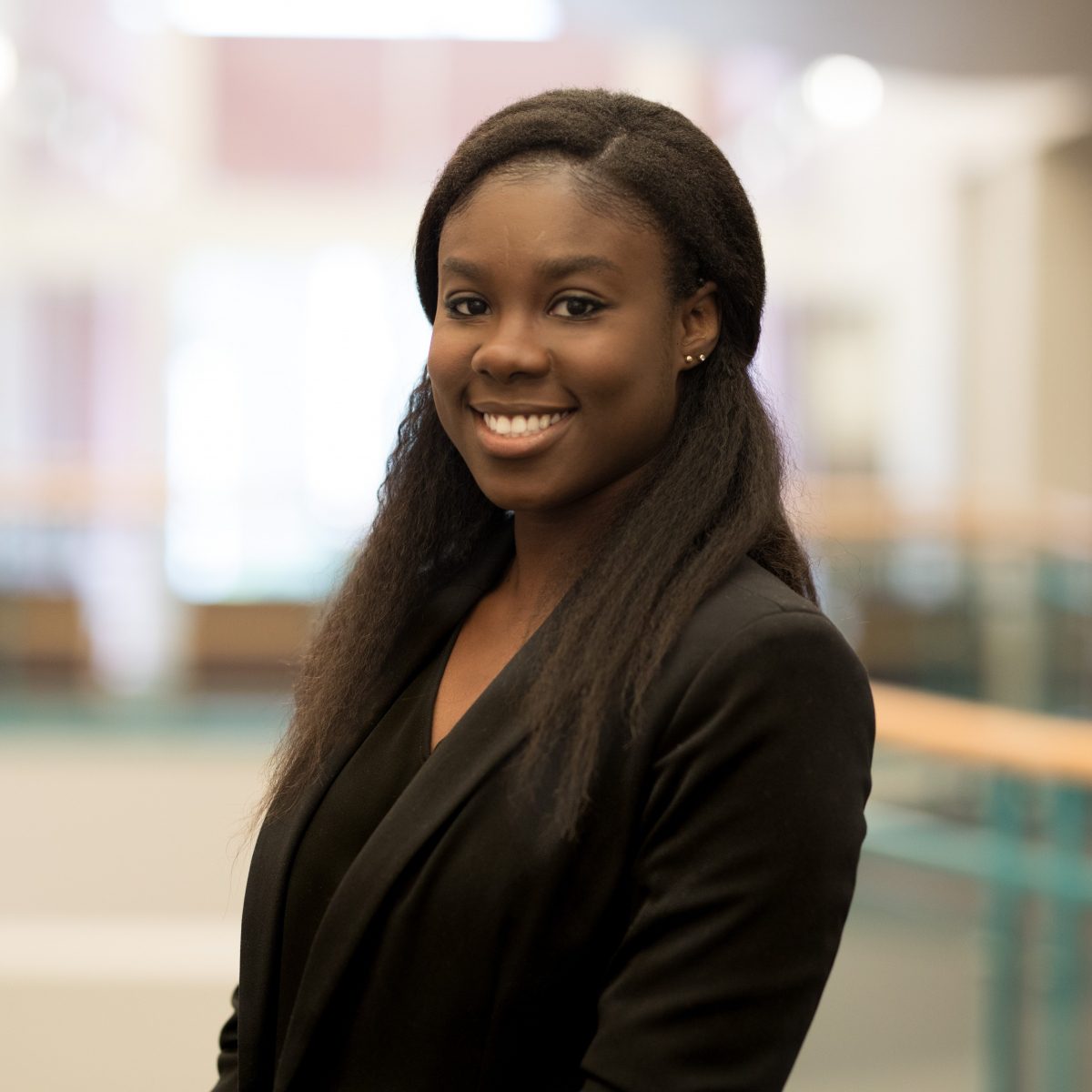 Hometown: Ouagadougou (Burkina Faso)
Academic Background: BS Biological Sciences, Georgia State University, 2014
MPH, UNC Charlotte 2017
Research Interests/Focus: Global Health, Health Disparities, Maternal and Child health, Health Informatics
About Me: Interesting Fact: I am fluent in French, currently learning Spanish and Korean. Motivation for joining the program: My goals are to become a better writer and gain the skills necessary to make a meaningful contribution to the improvement of healthcare services in my community.