Population Health Analytics
* The MPH Program is currently not accepting applications for the Population Health Analytics concentration *
The Population Health Analytics concentration provides students with a thorough grounding in data science, system architecture, and analytics that prepares them to advance population and community health through the practice of health informatics. Emphasis is placed on understanding existing health systems data and the use of analytic techniques applied to large data sets such as visualization and geographic mapping. The concentration experience culminates in a capstone course where students work in consulting teams with healthcare clients.
Population Health Analysts apply their skills and knowledge to generate and display essential evidence to inform health policy and aid decision-makers to improve health at the community, state, and national levels. Analysts work in hospitals, local health departments, policy and research institutes, and other government settings.
COURSE OF STUDY
Population Health Analytics Core Courses (18 hrs)
HCIP 5376 Introduction to Programming for Health Informatics (3)
HCIP 6102 Health Care Data Analysis (3)
HCIP 6108 Intermediate Decision Analysis in Healthcare (3)
HCIP 6160 Database Systems (3)
HCIP 6250 Capstone: Problem Solving in Healthcare Analytics (3)
HCIP 6380 Introduction to Health Informatics (3)
See the MPH Handbook for more information.
---
FACULTY SPOTLIGHT
Dr. LAURA GUNN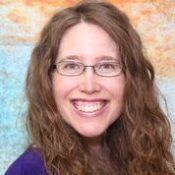 Dr. Laura Gunn received her PhD in Statistics and Decision Sciences from Duke University, during which time she also held a research training fellowship in Biostatistics with the National Institute of Environmental Health Sciences. Laura is currently an Associate Professor of Public Health Sciences and Director of Biostatistics Core at UNC Charlotte, as well as an Honorary Research Fellow at Imperial College London's (ICL) School of Public Health (SPH) within the Faculty of Medicine.
Research Interest:
Laura's work as a biostatistical expert is applied, interdisciplinary, and collaborative across Public Health, Healthcare, and Medicine. Recent and current projects focus on health outcomes research, analysis of big data in population health in the UK, randomized trials, program evaluation, and community-based participatory research. Specific health areas include diabetes, cardiovascular disease, asthma, community health needs assessments, and HIV, among others – many focus on health disparities.
Teaching Specialty:
Capstone: Problem Solving in Healthcare Analytics (HCIP 6250), Healthcare Data Analysis (HCIP 6102)
Dr. GEORGE SHAW JR.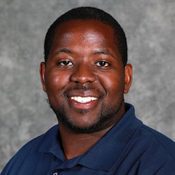 Dr. George Shaw, Jr. is an Assistant Professor in the Department of Public Health Sciences at UNC Charlotte in the College of Health and Human Services. He also holds an affiliated faculty appointment with the School of Data Science. Review the information below to learn more about his academic background, research, and teaching. Dr. Shaw is always seeking new, collaborative connections. You can reach him via email or social media.
Research Interest:
Dr. Shaw's research focuses on the intersection of data science, social media, and public health. His work is significant with pattern recognition in unstructured data sources to discover hidden information and applications of various data mining techniques to inform health interventions and/or policies.
Teaching Specialty:
Introduction to Health Informatics, Big Data Design, Storage, and Provenance in Healthcare, Business Intelligence in Healthcare, Health Information Technology Management, Health Systems Management Capstone, and Health Systems Management
---
CURRENT STUDENTS SPOTLIGHT
JAYLEN EVANS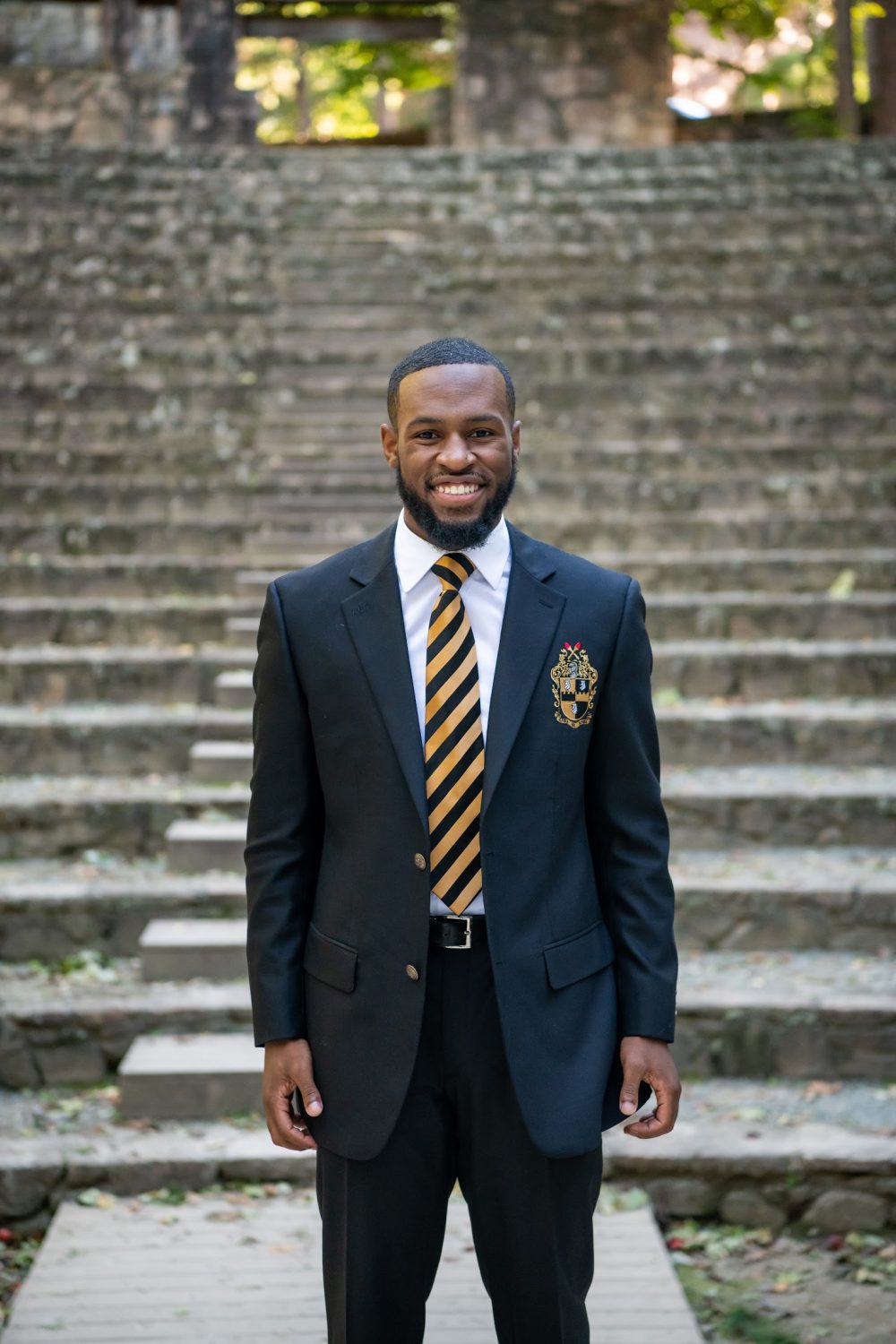 Greetings, I am Jaylen Evans, a Master of Public Health Candidate here at UNC Charlotte. I have an interest in data analytics, process improvement, and risk management specifically in healthcare environments. I enjoy working out, trying new restaurants, music, and my faith. In the future, I hope to cultivate a society that eliminates disparities in terms of healthcare through data-driven storytelling.
DESTINE THOMPSON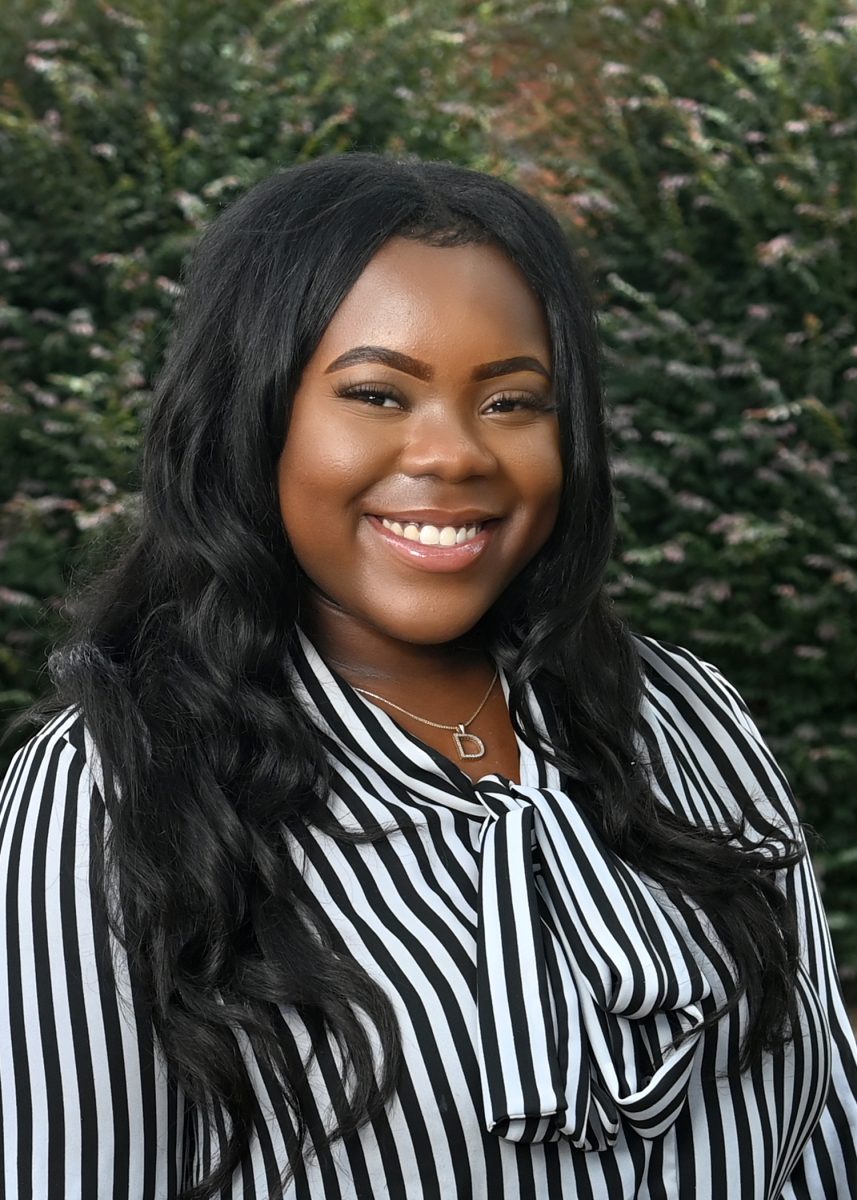 Destine Thompson, a Charlotte native, is a second-year graduate student candidate pursuing her Master's in Public Health. She is a graduate of East Carolina University obtaining her Bachelor of Science in Public Health. Destine currently is a graduate assistant for the Center for Wellness Promotion and leads the Wellness Promotion Initiatives on campus. In the future, Destine wants to use her education in population health analytics to help eliminate disparities in low socioeconomic communities and own a healthcare consulting business.
Want to see more of our students? Click here.
---
INTERNSHIP Spotlight
ANDREW LONG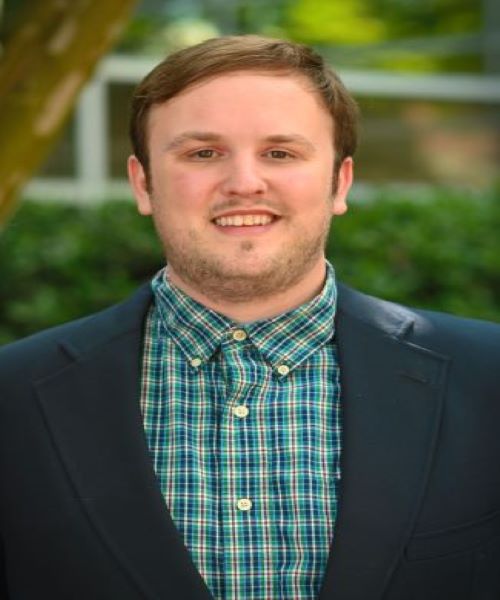 Where did you complete your internship? I completed my internship at Addiction Professionals of North Carolina (APNC).
What were your duties as an intern? APNC is contracted by the state to serve several of the core functions of public health in the area of mental health and substance use disorder. Within the organization, I worked closely with its scholastic recovery wing that coordinates efforts between Collegiate Recovery Programs (CRPs) on college and university campuses in North Carolina. These programs are built to support students in recovery from substance use disorders (SUD). North Carolina is a leader in the country for its modeling of CRPs, being the first state to offer public funding for its support. My main role in the internship was to analyze the Spring 2020 CRP Impact and Satisfaction survey, improve upon the Impact and Satisfaction survey for subsequent semesters, standardize reporting for grant-funded CRPs and perform a cost analysis based on a tool kit provided by the Associate of Recovery in Higher Education. I also worked on a white paper that will be used to advocate for COVID-19 relief funding directed toward mental health and SUD. As an intern, I gained exposure to other duties within the organization, such as developing one-pagers and a literature review that served as communication for the membership organization around COVID-19 responses. In a collaboration with American Public Health Association, I developed a fact sheet that looked at the decreased regulation of alcohol delivery in response to COVID-19.
How do you feel this internship has prepared you to work in the field? APNC exposed me to a network of individuals that will continue to be mentors for me as I transition to a professional role. I learned the importance of building and maintaining relationships that help to create a more holistic approach to population-oriented SUD prevention and treatment. This internship gave me the confidence I needed to know that I can add value to my future role and community immediately upon entry into the workforce. I gained experience in succinct communication, program evaluation, and grant reporting through my intern projects. I had the opportunity to transfer skills from the classroom into real-world use cases.
---
ALUMNI SPOTLIGHT
PRINCE BONSU '19 MPH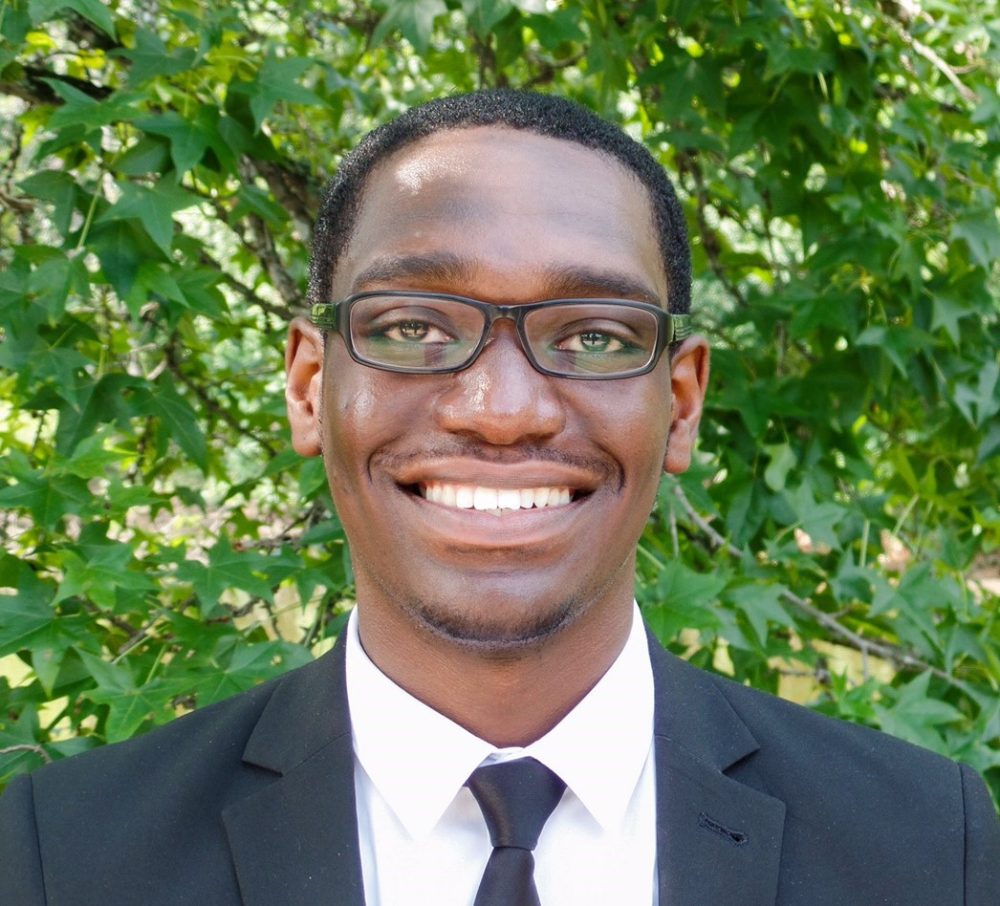 Public Health Data Analyst, RTI International
"My experience in the MPH program has been wonderful thanks to my knowledgeable professors and the challenging but rewarding curriculum that UNC Charlotte has to offer. My professors exposed me to population health analytics and helped sharpen my data analysis skills. My education culminated in a semester-long capstone project working with Premier, Inc. to uncover and analyze patient care trends. The MPH program allowed me to gain valuable skills and discover my passion for public health."