Epidemiology
Epidemiology is the science of public health requiring students to have a combination of health knowledge, people skills, and data analytic skills. The MPH concentration in Epidemiology provides students with a broad understanding of epidemiological principles and their application to public health practice. Through coursework, and the integrated learning experience, students will develop quantitative and methodological skills necessary to design, conduct, analyze, and disseminate epidemiological studies. The concentration experience culminates in a capstone course where students learn to conduct epidemiology field investigations.
Epidemiologists work in a variety of settings such as local and state health departments, the Centers for Disease Control and Prevention (CDC), hospitals, and research settings.

HLTH 6273: Infectious Disease Epidemiology, Fall 2022Top (L-R): Dr. Shi Chen (Instructor), Moses Asori (Geography), Megan Hargis, Melanie D'Angelo, Hannah Simpson, Jenna Lloyd, Mackenzie Smith, Kathryn Burns
Bottom (L-R): Jordan Scott, Loren Scott, Karlie Frazier, Tayla Suitte, Lindsey France, Progress Ime
COURSE OF STUDY
Epidemiology Core Courses (15 hrs)
HLTH 6270 Epidemiologic Methods (3)
HLTH 6271 Public Health Data Analysis (3) HLTH 6260 Analytic Epidemiology (3)
HCIP 6102 Health Care Data Analysis (3)
HLTH 6280 Epidemiology Capstone (3)
Plus any one of the following (3 hrs)
HLTH 6273 Infectious Disease Epidemiology (3)
HLTH 6274 Chronic Disease Epidemiology (3)
HLTH 6275 Reproductive Epidemiology (3)
HLTH 6276 Environmental and Occupational Epidemiology (3)
See the MPH Handbook for more information.
---
FACULTY SPOTLIGHT
Dr. Ahmed arif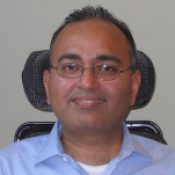 Dr. Ahmed Arif is a Professor of Epidemiology in the Department of Public Health Sciences. He has a PhD in epidemiology from the University of Texas, School of Public Health at Houston. Ahmed's research area of expertise is occupational and environmental epidemiology. His current research interests include studying occupational risk factors of mental illnesses, occupational lung diseases, rare and orphan diseases, and spatial epidemiology. Ahmed is associate editor of the Journal of Managerial Epidemiology and Journal of Primary Care & Community Health. He is the founder of the muscular dystrophy disease registry in Pakistan. His research has been funded by NIH, NIOSH, and HRSA.
Research Interest:
Occupational and environmental epidemiology, Spatial epidemiology, Chronic disease epidemiology, Population-based health surveys, Neuromuscular disorders, Epidemiology of rare diseases, and health disparities.
Teaching Specialty:
Epidemiology, Public Health Data Analysis, Health Surveys, Epidemiology Methods
Dr. SHI CHEN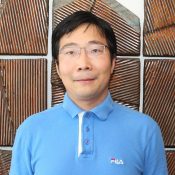 Starting as a World Health Organization graduate research associate on modeling global measles vaccination efficacy in 2008 at Penn State Centers for Infectious Disease Dynamics (CIDD), I have more than 13 years of experience in modeling various disease systems with complex socioeconomic and cultural backgrounds. I had postdoc training in mathematical modeling of infectious diseases at the National Institute for Mathematical and Biological Synthesis (NIMBioS). After joining UNC Charlotte Department of Public Health Sciences in 2016, I have continued working on investigations of health misinformation, the concurrent digital pathogen along with large health emergencies. I have supervised PhD and master's students on the 2016 Zika and the current COVID-19-related misinformation studies across the sociocultural spectrum.
Research Interest:
Mathematical modeling, Infectious diseases, Health misinformation, Intersection of culture and disease.
Teaching Specialty:
Epidemiology, Health Informatics, Interdisciplinary Research, Mobile Technology, Population Health Analytics, Quantitative Methods, Simulations
---
CURRENT STUDENTS SPOTLIGHT
MEGAN REID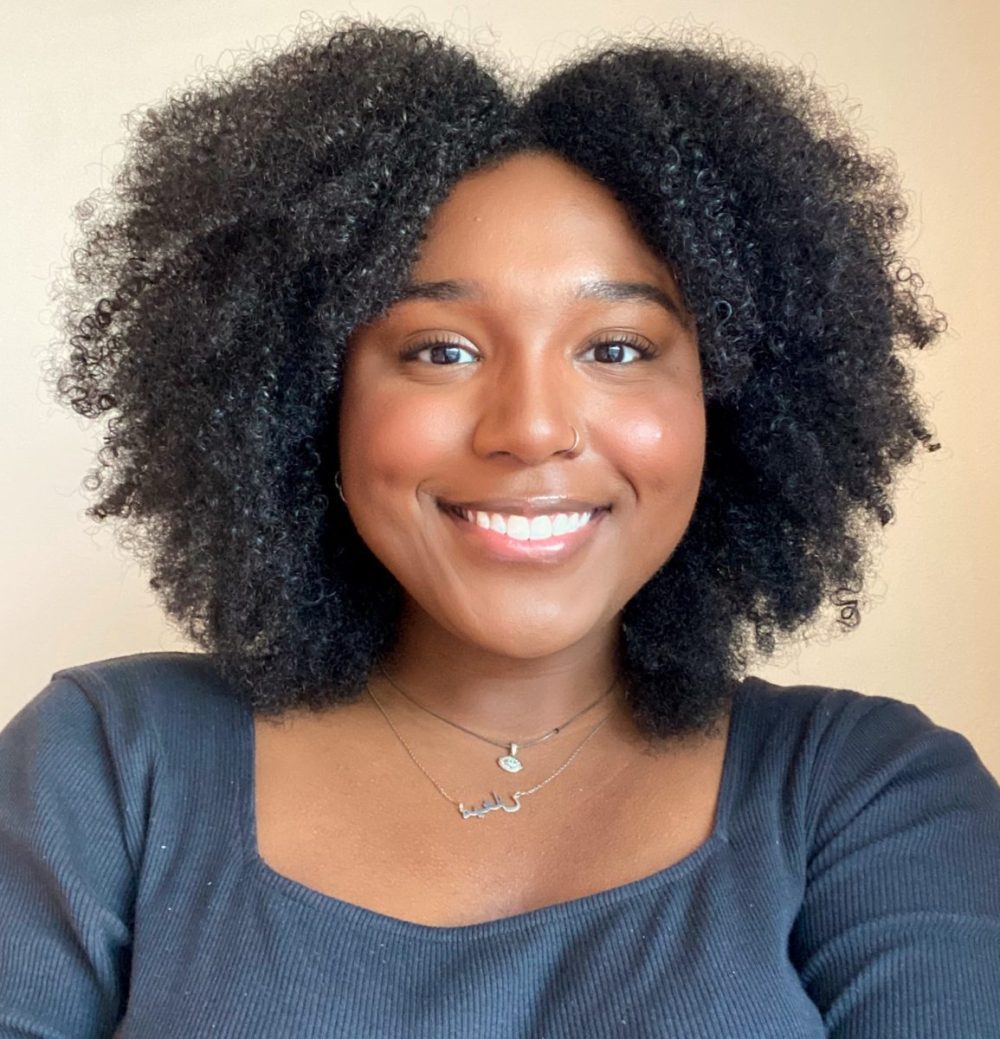 Hello! My name is Megan Reid and I'm from Raleigh, NC. I graduated from UNC Charlotte in May 2022 with a Bachelor's degree in Psychology and a minor in English. I'm very excited to be back in Charlotte pursuing a Master's degree! My research interests include behavioral epidemiology, health disparities, and minority health. I'm very passionate about improving the mental health of others in various communities. I hope to one day make a difference in one of the communities that I'm a part of through my research. I'm looking forward to learning more about public health practices in order to create impactful change in health outcomes.
BRandon Carroll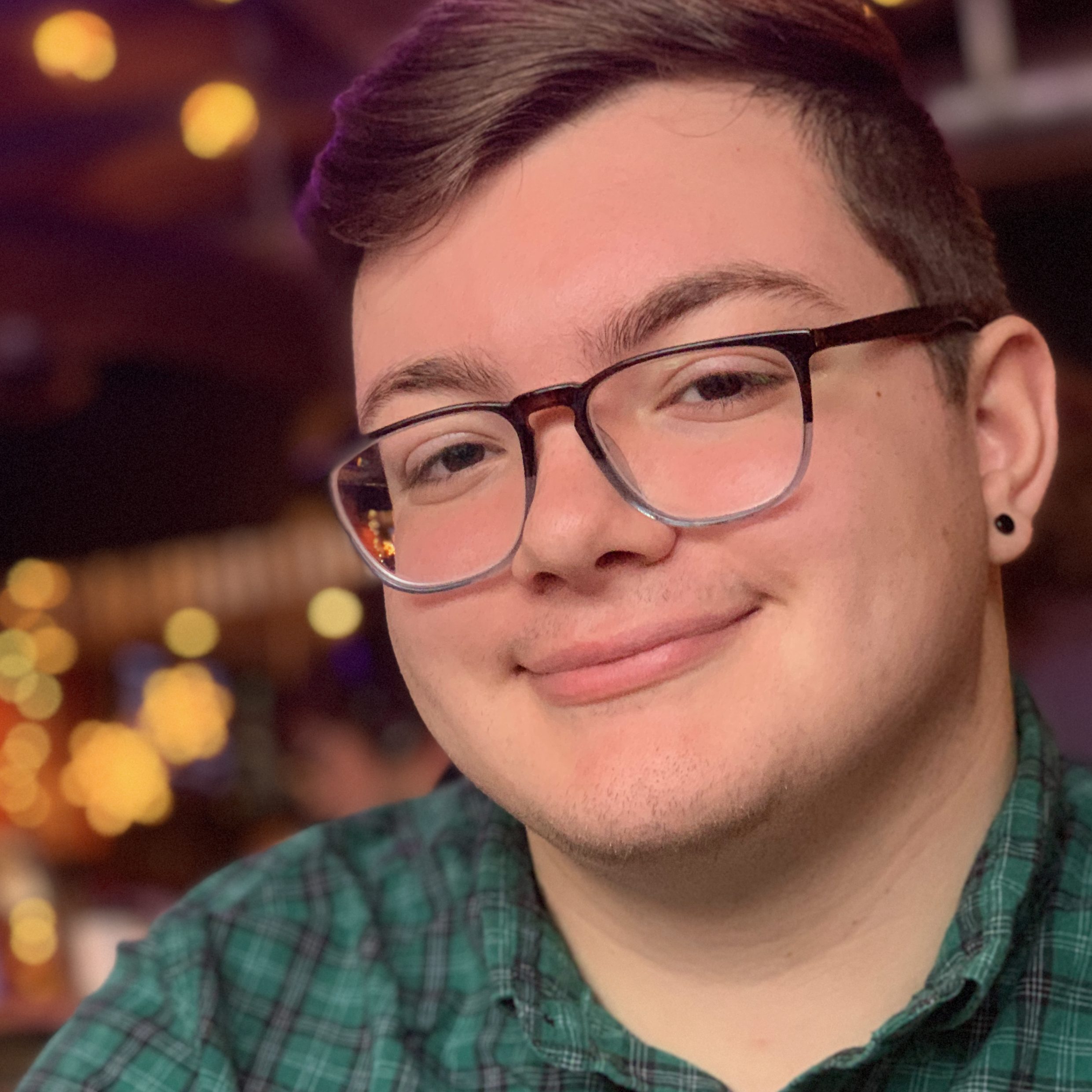 Hi my name is Brandon Carroll! I'm in my first year of the MPH program concentrating in Epidemiology in addition to completing a graduate certificate in Health Informatics and Analytics. I completed my A.A. at Mitchell Community College in Statesville, NC and my B.A. in Sociology with a concentration in Medical Sociology and a minor in Biology here at Charlotte. My public health interests include community health education, health equity, and healthcare literacy. Having a background as an Advanced Certified Pharmacy Technician I want to incorporate my knowledge of vaccines with disease research to protect our communities.
Want to see more of our students? Click here.
---
INTERNSHIP spotlight
SHANIKA BUTTS '21 MPH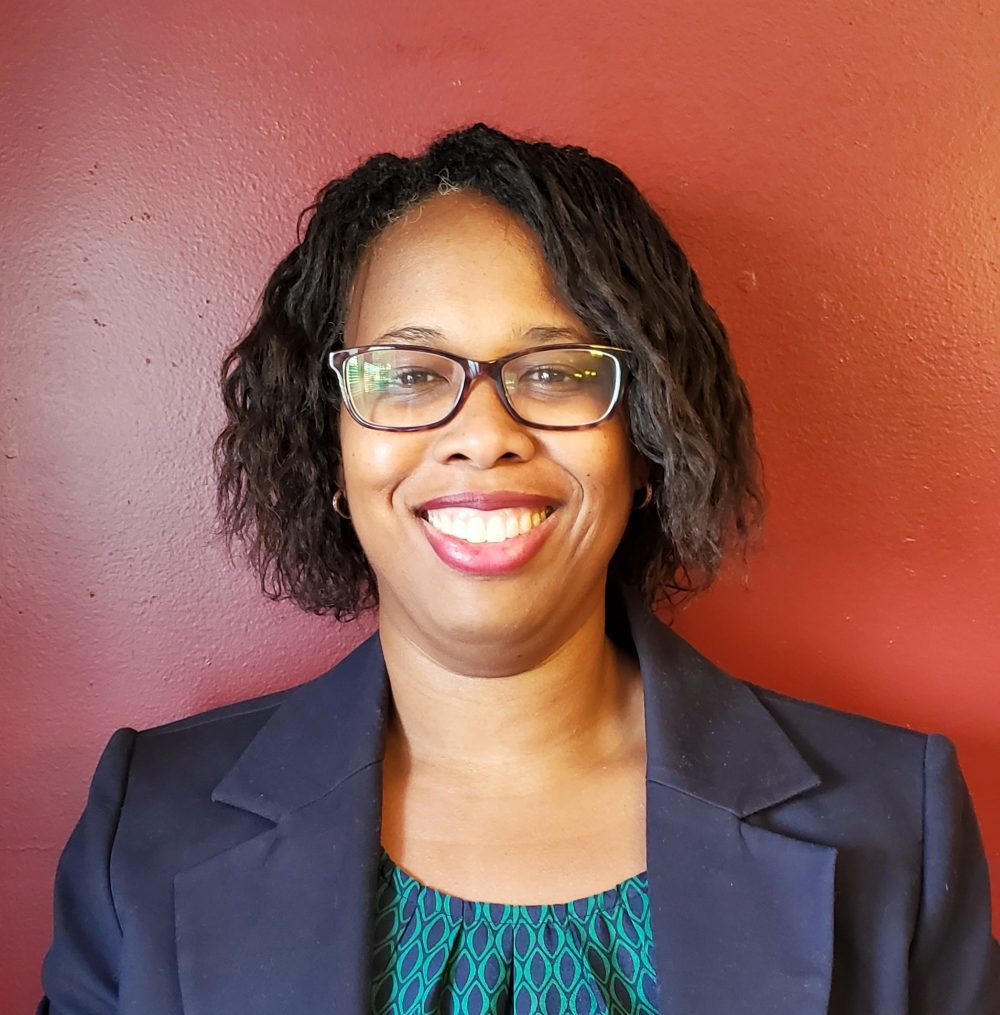 Where did you complete your internship? I completed my internship at the UNC Charlotte Urban Institute. It is a nonpartisan agency that uses research to inspire policy change in Charlotte, NC, and the surrounding area. The Urban Institute conducts client-specific research for the purposes of making organizational improvements, identifying gaps in an organization's service delivery system, and optimizing the best outcomes for the organization.
What were your duties as an intern? My duties as an MPH intern were to work on the Salvation Army Rapid Rehousing Program Evaluation. Research conducted on the Rapid Rehousing Program, which is a part of the Homelessness Prevention and Rapid Re-housing Program, provided the background information used to evaluate the program's effectiveness and meet national benchmark targets. I also analyzed client utilization and demographic data with the aim to provide clarity on the types of homelessness prevention services being used. Secondly, I worked on the 2020 Mecklenburg County Homelessness and Housing Instability Report. I was responsible for researching and writing the section on how new COVID-19 protocols are being implemented and how they are currently impacting capacity and homelessness services. This report was released in September 2020 and has been referenced several times since its publication. Finally, I began working with the Racial Equity in Research Workgroup, established by the Urban Institute to research how as an agency the research completed could be more equitable when reporting race and ethnicity. I am currently still volunteering in this capacity to audit past projects and look for areas of improvement.
How do you feel this internship has prepared you to work in the field? This internship was such a wonderful experience and gave me firsthand knowledge of the research process from the beginning of acquiring the client to conducting the research, analyzing the data, and publishing the results. My future career goal is to be a research professor, so this internship gave me a glimpse of how to use research methods that I had recently learned in class and how to have effective professional collaboration.
---
ALUMNI SPOTLIGHT
Julia Stullken '20 MPH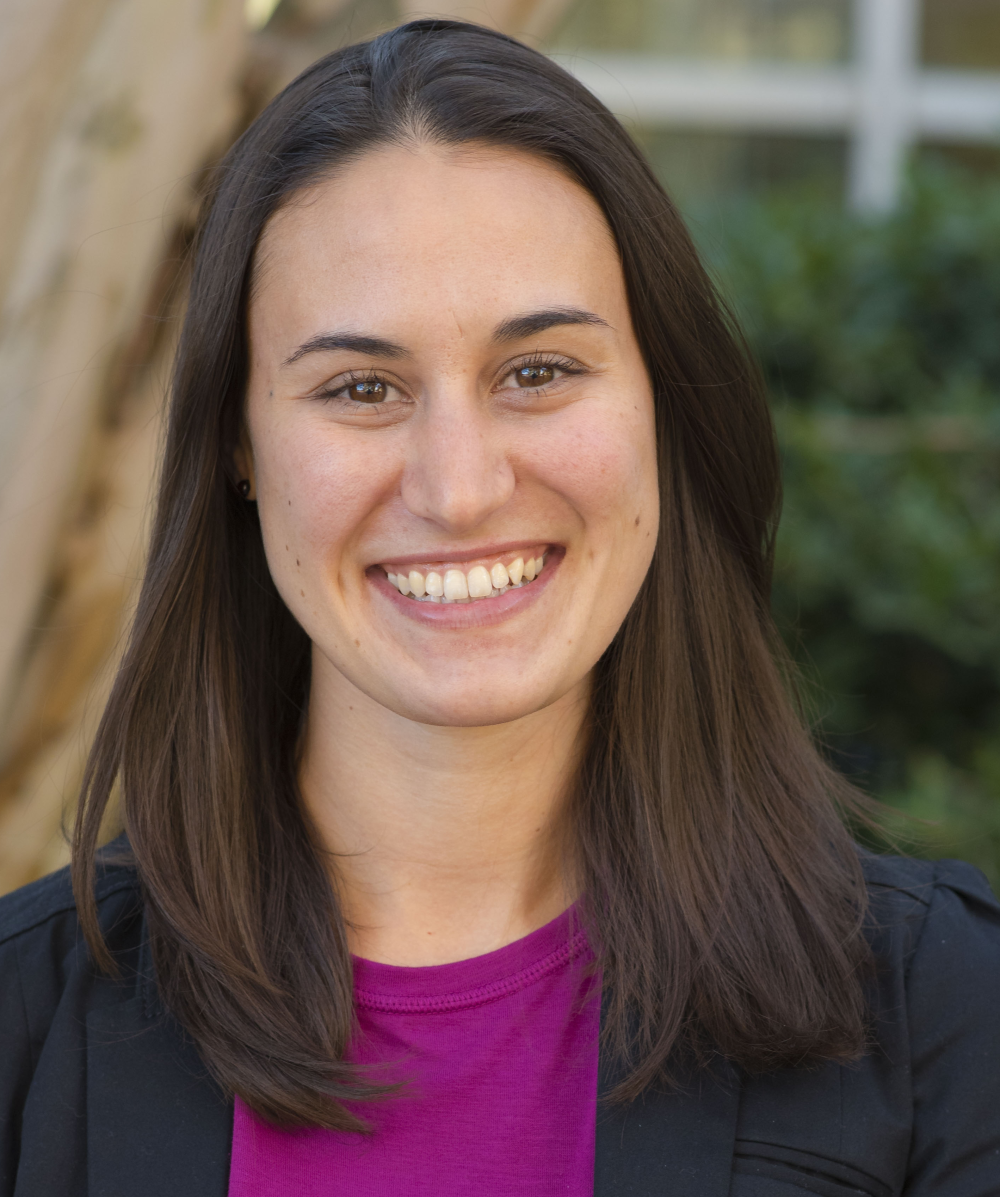 Alcohol Epidemiologist, Colorado Department of Public Health and Environment
The MPH program at UNC Charlotte prepared me to work in applied public health epidemiology. The coursework introduced me to the essential public health services and helped me build skills to apply those concepts in the real world. The small class size allowed me to form relationships with professors that extended beyond the classroom and into mentorships. Through my participation in the Graduate Public Health Association, I was able to leverage a community engagement experience into a full summer internship. The MPH program also supported several students to attend a national public health conference, where I made acquaintances that ultimately led to my first job after graduation.